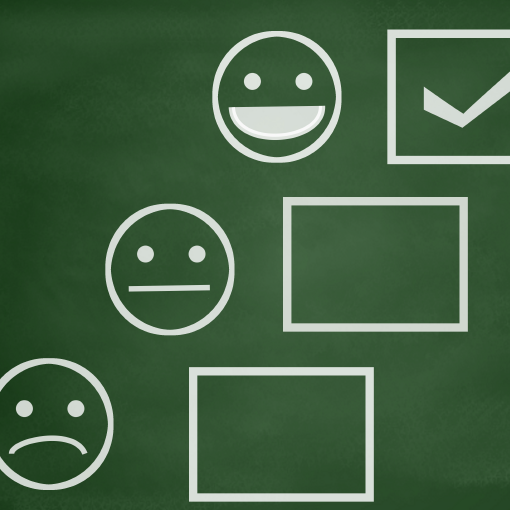 What is Quality in Health Care?
Quality varies widely from one doctor's office to another and even from one doctor's patient to another. Not all care is equally good.
Good health care is the right care, at the right time, for the right reason. The quality of health care varies. But information from a source you can trust can help you decide if the care is as good as it should be. Here are some things to keep in mind.
Your doctor should be using the right tests or procedures for your age, gender and medical history.
You should get health services when you need them so that you don't get sicker.
You should get the care you actually need, nothing more and nothing less.
Doctors committed to quality will not only welcome your involvement but also encourage it. While your doctor can point you to reliable health information and talk to you about your options, you have a major role to play when it comes to your own health and well-being.