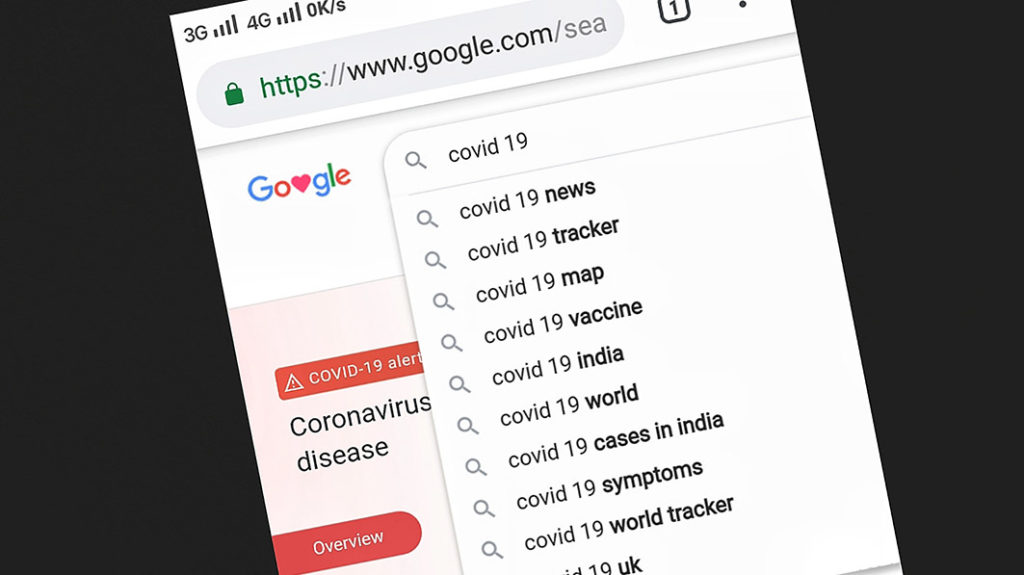 5 Resources for Reliable Information About Coronavirus
You may be seeing conflicting or confusing information about COVID-19 and how to keep yourself and your family safe. As scientists and the medical community learn more about the strain of coronavirus that causes COVID-19, they are revising their recommendations and guidelines. If you are confused, you aren't the only one. Unfortunately, public health emergencies often lead to a rise in misinformation campaigns and scams by a handful of people hoping to take advantage.
To help you make informed decisions, we've gathered a list of five trusted resources to look to for answers about coronavirus.
Washington State Coronavirus Response
Knowing what's going on close to home is the best way to keep yourself and your family safe. This site will give you daily statistics from the Department of Health, the latest about the "Stay Home, Stay Healthy" order and the phased approach to returning to work and opening up the economy. You'll also find practical information about everything from face masks, to traveling, to child care – and a "Spread the Facts" page that gives accurate answers to common questions.
Centers for Disease Control and Prevention (CDC)
The CDC posts the latest information on how to protect yourself, and what to do if you think you're sick. These federal guidelines are updated as scientists and researchers learn more about the virus, so it's a great resource to check for the most up-to-date information.
World Health Organization (WHO)
The World Health Organization is publishing regular updates on the global coronavirus situation, including the latest number of cases around the world and advice for the public gathered from the global scientific community.
World Health Organization – Myth Busters
In addition to tracking the global response to COVID-19, the WHO is also tracking and responding to misinformation about the virus.They've created a special page dedicated to addressing the most prominent myths and scams circulating on the web about coronavirus, such as whether house flies carry the virus or if eating garlic can help prevent infection.
Your Health Care Provider
Your doctor knows your medical history and can help address any concerns or questions you might have such as:
Am I high-risk?
How do I manage my chronic condition while social distancing?
Should I postpone a planned treatment or preventative care?
Chances are your doctor's office has implemented new procedures for delivering care – especially if you think you have the coronavirus. Don't wait until you get sick or need medical attention to reach out. Give your doctor a call or visit their website to find out about current policies, and the options available to you such has telephone and video appointments.
Having accurate, up-to-date information will go a long way to making us feel safe and sane during this pandemic. If you hear something confusing or read something questionable online, double-check it first with one of these trusted sources before passing it on.