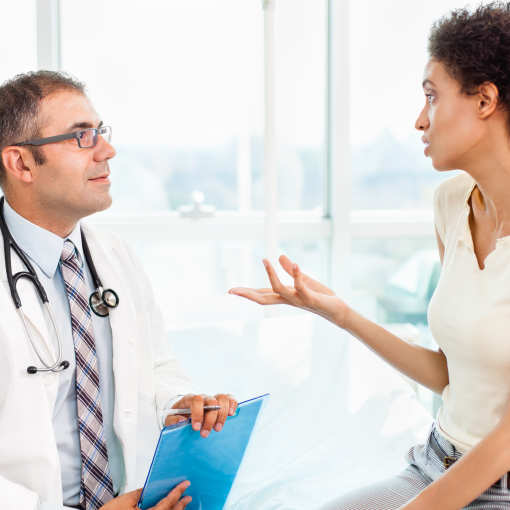 What is Patient Experience?
When you enter a doctor's office, what kind of experience do you have? If you answer yes to these questions, you are having a good patient experience.
Does the staff treat you with respect?
Does your doctor listen to you and seem to know your medical history?
Are you able to get an appointment when you need it?
Do you get reminders for health screenings or recommended vaccinations?
When you have tests performed, or are waiting for a follow-up, does your provider's office get back to you in a timely manner?
Patient experience is different from patient satisfaction, which measures your feelings about the health care you have received. Studies have shown that high patient experience is linked to better health, but high patient satisfaction is not.
Patients are the best source of information about their experience. This is why the Washington Health Alliance regularly surveys patients about their experience. Find how your doctor's office scores at www.wacommunitycheckup.org.
Making sure you have a good experience at the doctor's office is important. Not just because it's always nice to have a pleasant experience, but because it can lead to better health.