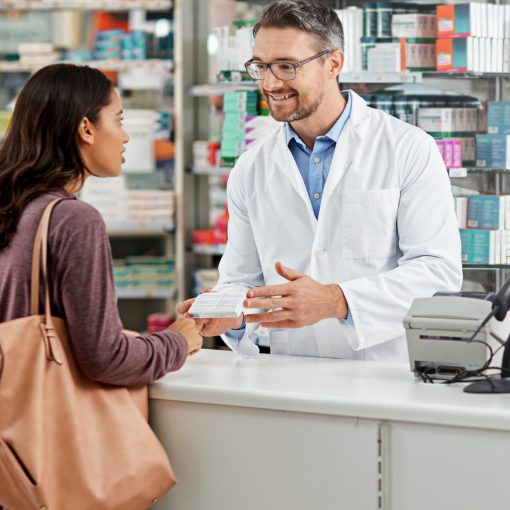 What to Do After a Visit to Get High-Value Care
Stay on top of your health by following your doctor's advice and taking prescribed medications.
Make sure your providers and hospitals are in-network for any recommended follow-up.
Follow through with discharge instructions and watch carefully for any side effects or other problems, and record them.
If your expectations aren't being met, talk with your doctor about your concerns or think about finding a new doctor.
You may want to print out this infographic to help remind you of what to do as you move through the process of getting high-value care.