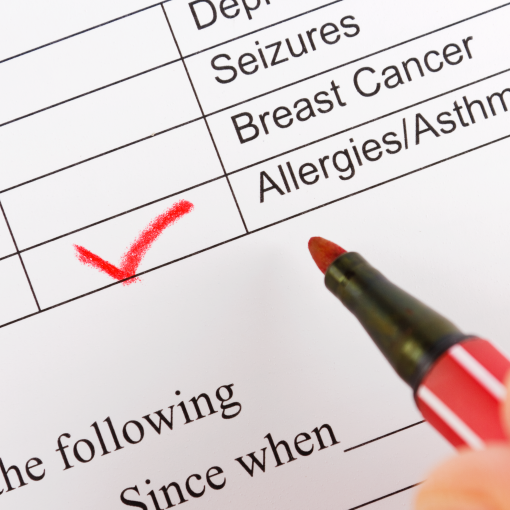 What to Do Before a Visit to Get High-Value Care
Do your homework. Come prepared with a list of issues and questions that are important to you.
Create a family health history with tools your doctor's office provides you or using My Family Health Portrait from the U.S. Surgeon General. Your health history could play a role in tests your doctor recommends.
If you have a medical condition, do some research so you have some basic knowledge to better talk to your doctor about it.
Visit the Community Checkup website to research how clinics and hospitals score on quality measures relevant to you.
Next: To get high-value care, you will need to do a few things during your appointment.