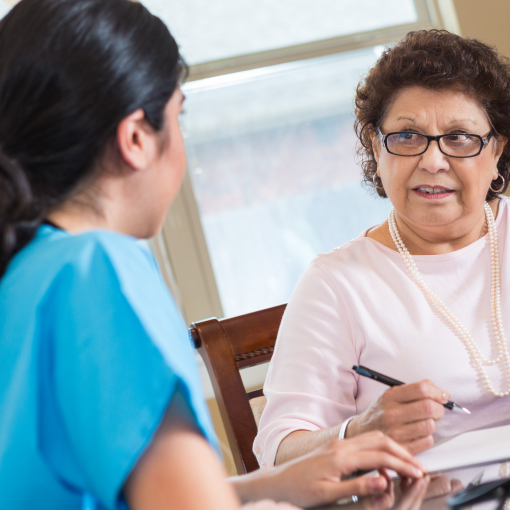 What to Do During a Visit to Get High-Value Care
Ask questions and take notes.
Make sure you understand your condition and any recommended treatments before you leave your doctor's office.
Listen to your doctor and repeat back what you hear in your own words.
Ask about cost of the treatments and whether there are other options.
Next: To get high-value care, consider doing a few things after your appointment to take charge of your health and health care.