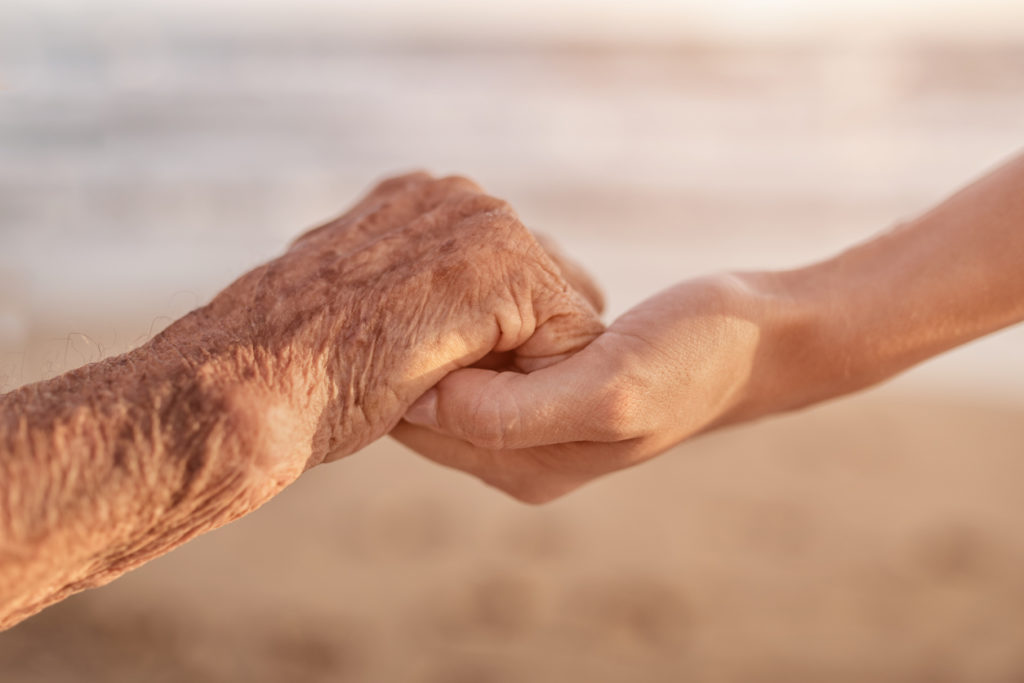 When it's Time to Consider Hospice Care
Planning for care at the end of life can be overwhelming, sad and scary. By making choices in advance, many patients find peace of mind knowing their desires will be carried out if they are very sick.
The Washington State Medical Association's Know Your Choices - Ask Your Doctor end-of-life campaign can supply patients and doctors with tools and resources to assist in these important conversations. The Cambia Palliative Care Center of Excellence at the University of Washington also has a comprehensive list of resources for caregivers and patients.