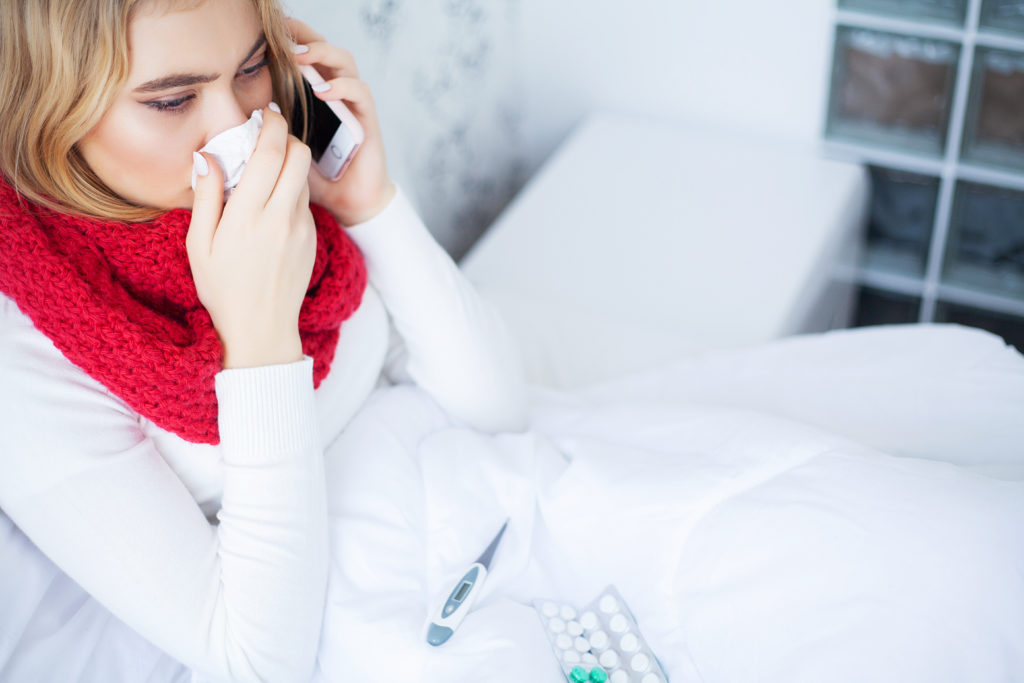 Need to Know Where to Go? Call a Nurse Line
Up late with a sick child? Need to know what to do about an injury? Not sure the best place to go for care? Call a nurse line. Nurse hotlines give patients around-the-clock access to front-line nursing specialists who can help diagnose, triage and offer basic prevention or treatment strategies — all over the phone.
Most major insurance plans now offer you the chance to talk to a registered nurse toll-free, any time day or night, so you can get quick answers to common health questions. Check your insurance card for the number to call, or visit your health plan's website. If your health plan doesn't have one and you live in Washington state, you can also call Evergreen Health's 24-hour consulting nurse line: (425) 899-3000, then press 2 at the prompt.
Use a free, confidential nurse line to:
• Decide if you need to go to the doctor or urgent care
• Understand your symptoms and home treatments that may be of benefit
• Help manage chronic conditions
• Learn about treatment options and medical procedures that may be available to you
The nurse's role is not to diagnose a condition, but to help determine if you need immediate care, can wait for a next-day doctor appointment, or can be treated at home. Instead, they can answer questions like, "I think I sprained my ankle. How long should I ice it?" Or, "How many Advil can I safely take in one day?" They will also be able to tell you where your next stop should be: either the emergency room or waiting for an appointment with your primary care physician. They cannot provide a diagnosis, fill out a prescription, or give specifics on how to care for the illness or injury in the future.
Save the stress of an internet search that could lead to misinformation. Check your insurance plan website or insurance card for the nurse line number and save it in your phone so it's ready when you need it.