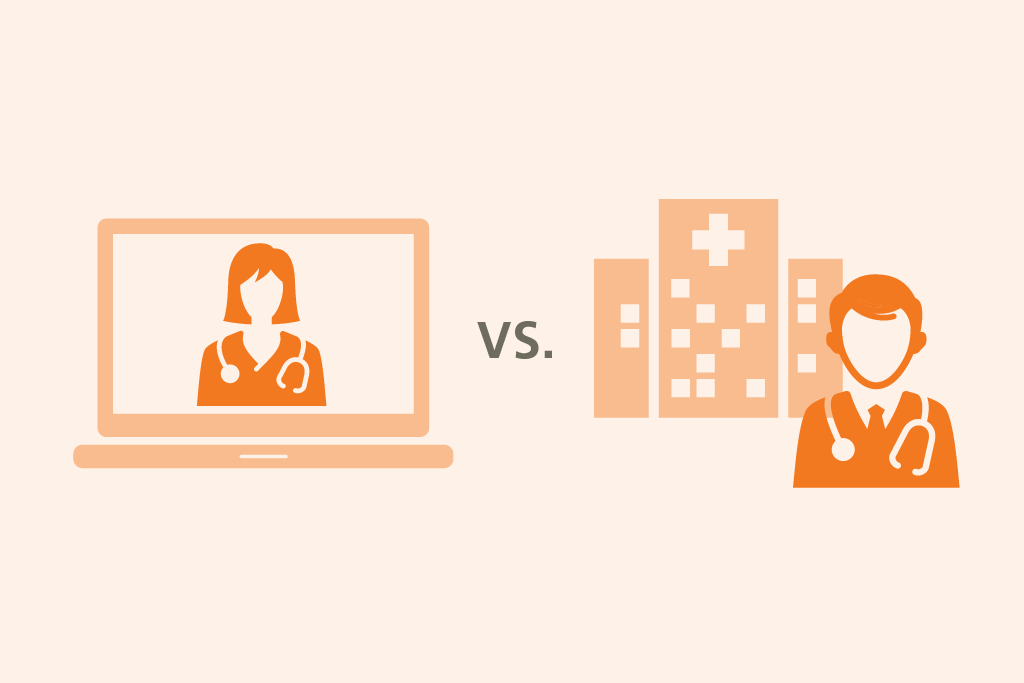 Should You See a Health Care Provider in Person?
When you are sick or injured it can be hard to know whether you should go to your doctor's office or seek medical care virtually. You should always call 911 or go to your nearest hospital emergency room if you experience urgent symptoms, but what about if you have a dental emergency, a child who needs vaccinations, or need a prescription refill?
Depending on your age, risk factors, and access to virtual visits, it may not be necessary to go into your health care provider's office. This guide can help you decide.