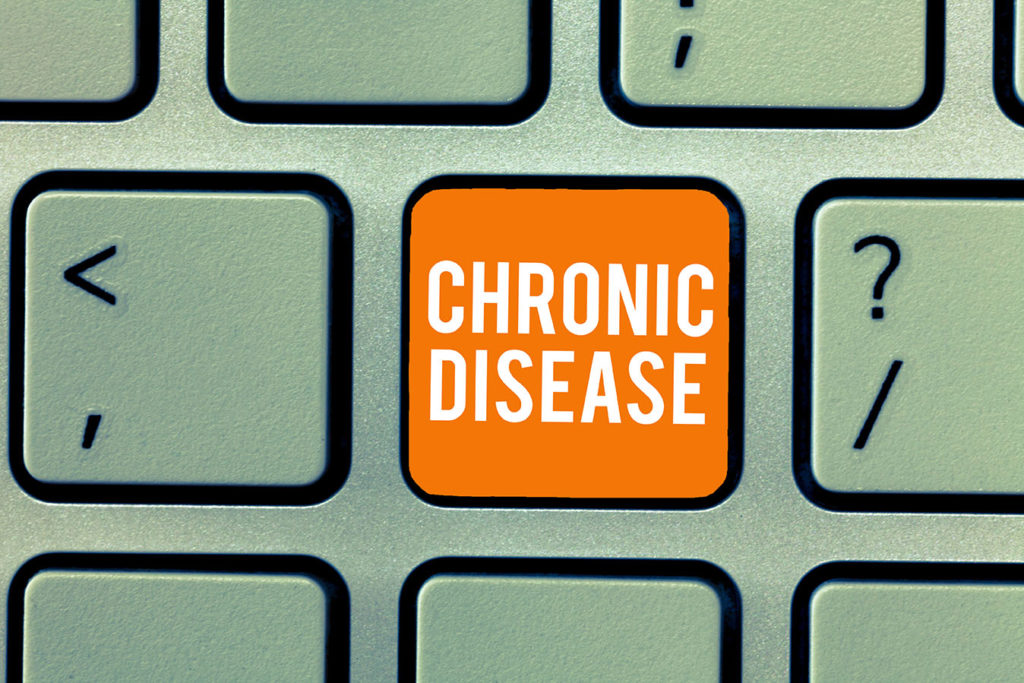 Managing Your Chronic Conditions During COVID-19
A health condition that cannot be cured but must be managed is considered a chronic condition. If you are living with a chronic condition, you already know how important it is to follow your doctor's advice and take care of yourself. But managing your condition now is more important than ever, especially if it could raise your risk of severe illness from the coronavirus.
You should be extra careful if you have any with these conditions:
heart disease
kidney disease
diabetes
sickle cell disease
COPD (chronic obstructive pulmonary disease)
a weakened immune system, like from an organ transplant, treatment for cancer or HIV, or some other disease
obesity
People over 65 may also be at higher risk from COVID-19 because of their other health factors.
Here are some tips for staying on top of your chronic health condition.
Stay aware of your health. Keep track of how you feel and your symptoms. If you experience fever or shortness of breath, call your doctor right away.
See your doctor virtually. Staying away from doctor's offices, hospitals, and emergency rooms is safest right now, but that doesn't mean you should skip appointments or avoid medical care altogether. If you need to see a doctor, try a virtual visit.
Keep taking prescribed medications. Now is not the time to skip your medication or make major changes. Talk to your doctor, insurance provider, and pharmacist about having an emergency supply of medication so you don't have to keep going to the pharmacy if you are concerned about the risk of exposure.
Find ways to stay active and reduce stress. Even if parks and gathering places are closed, there are still ways to exercise, like using a free home workout app or YouTube videos. You can climb stairs, put on some music and dance in your living room, do some yoga, or exercise in your backyard.
The most important things you can do are to stay home as much as possible, wash your hands, and avoid touching your mouth, nose and eyes. If you smoke or use tobacco, now is the time to seriously consider quitting. Keeping your condition well-managed and avoiding trips to the hospital or emergency room can reduce your exposure to the coronavirus. Most importantly, stay healthy by working with your health care providers and paying attention to your symptoms.
Sources: Centers for Disease Control and Prevention, Washington State Department of Health