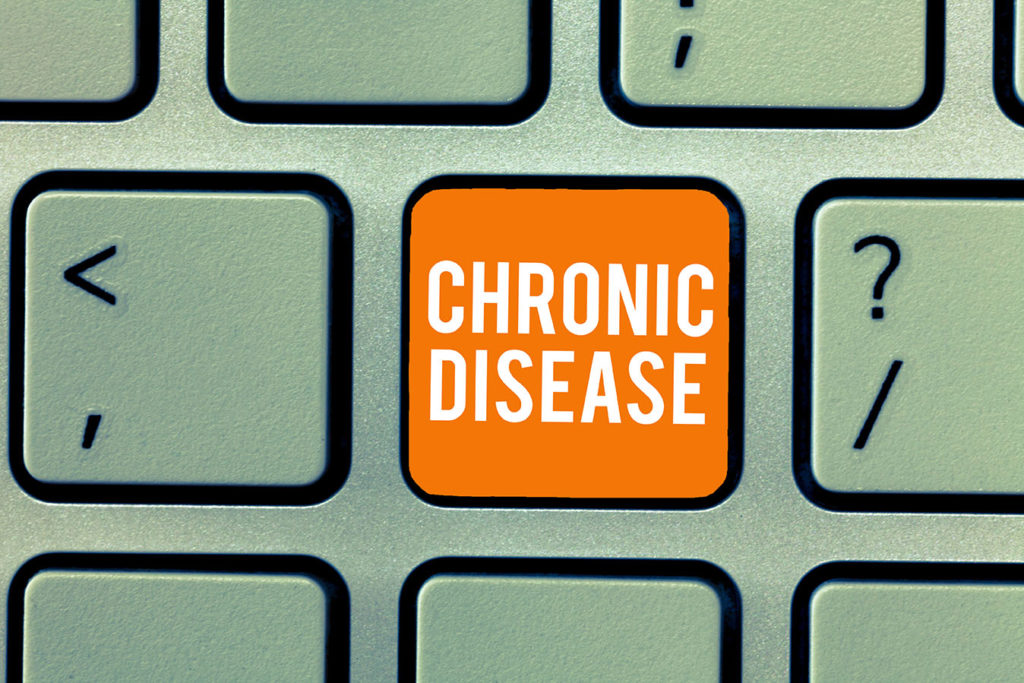 Managing Your Chronic Conditions During COVID-19
A health condition that cannot be cured but must be managed is considered a chronic condition. If you are living with a chronic condition, you already know how important it is to follow your doctor's advice and take care of yourself. But managing your condition now is more important than ever, especially if it could raise your risk of severe illness from the coronavirus.
You should be extra careful if you have any with these conditions:
heart disease
kidney disease
diabetes
sickle cell disease
COPD (chronic obstructive pulmonary disease)
a weakened immune system, like from an organ transplant, treatment for cancer or HIV, or some other disease
obesity
People over 65 may also be at higher risk from COVID-19 because of their other health factors.
Here are some tips for staying on top of your chronic health condition.
Stay aware of your health. Keep track of how you feel and your symptoms. If you experience fever or shortness of breath, contact your doctor right away.
See your doctor virtually. If you need to see a doctor, try a virtual visit.
Most importantly, stay healthy by working with your health care providers and paying attention to your symptoms.
Sources: Centers for Disease Control and Prevention, Washington State Department of Health