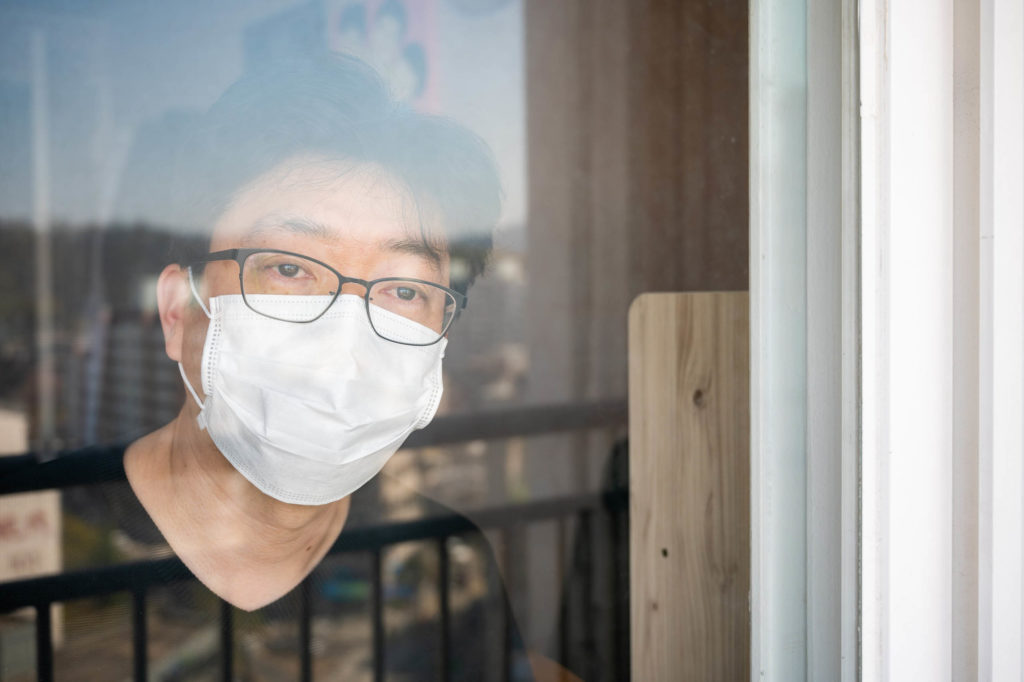 Contact Tracing
One of the ways to reduce the spread of the virus is to limit exposure to COVID-19. But without knowing it, you may have come into contact with someone who has the virus. When someone tests positive for the coronavirus, they are called by a contact tracer, a person whose job it is to find all of the people who have been in contact with that person over the previous 14 days.
If you get a call from a contact tracer, you will be asked a series of questions like your date of birth, address, race, and ethnicity, as well as some other questions relating to your symptoms and recent exposure to COVID-19. You will not be asked for your Social Security number, financial information, marital, or immigration status. The person you talk to will only give your information to public health agencies. It will not be shared with anyone else. Interviews can be conducted in languages other than English.
It's very important to talk with a contact tracer and be honest with your answers. You are helping to understand who is at risk, track the progress of the outbreak, inform the state's public health response, and help determine next steps for communities and the state.
Every person who is called by a contact tracer receives guidance about how to keep themselves and others safe. For example, you may be asked to self-quarantine and the interviewer can provide information about the resources you may need to stay home for 14 days. Or if you're sick, you should self-isolate to make sure you don't spread the virus and the interviewer will talk to you about what you need to do that. If you are having trouble staying at home because of COVID, help is available-find out more here.
You can read more about contact tracing from the Washington State Department of Health here. Remember, the information you provide to a contact tracer is important to your health and keeping others safe.
Sources: Washington State Department of Health, Centers for Disease Control and Prevention