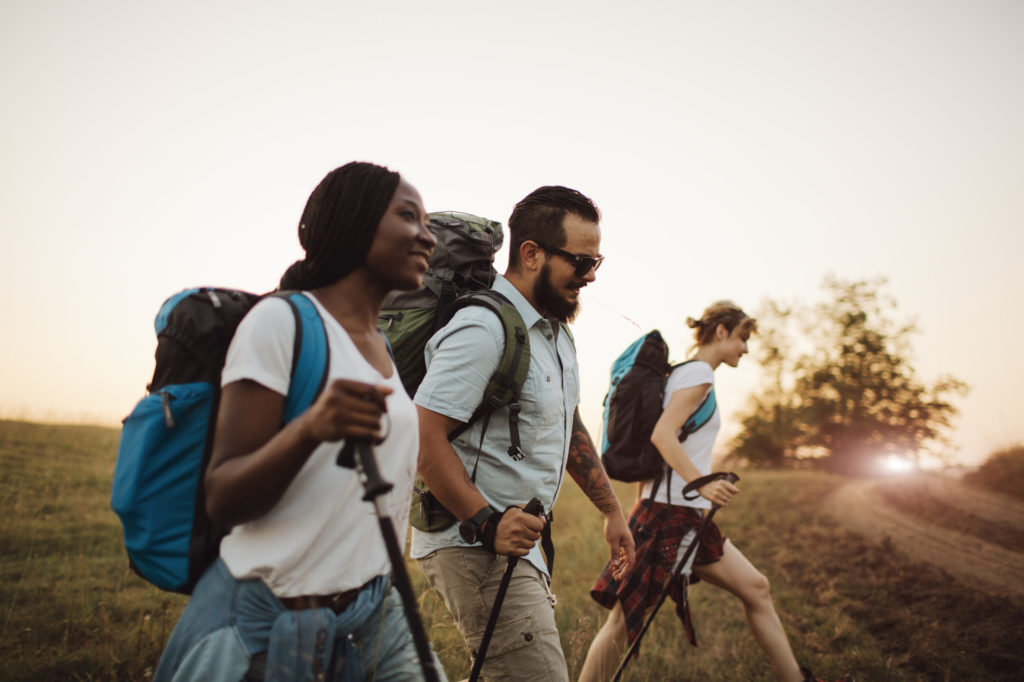 Exercise is an Important Part of Preventive Care
When it comes to preventive care, you probably think about health screenings and vaccinations. But you may be missing one of the most important aspects of preventive care. While going on a hike, playing basketball, or swimming in a lake all sound like fun activities, they're also critical to staying healthy.
With medical costs rising, any activities you can do to reduce your need to go to the doctor are important not just for your health but for your finances. That's where exercise comes in.
Maintaining an active lifestyle is a key component of your long-term health. Benefits of exercising include:
Weight management.

Obesity is a leading cause of health issues like diabetes and heart disease. By exercising regularly, you can maintain a healthy weight and decrease your chances of serious diseases.

Brain health.

Exercise increases the flow of blood to your brain, helping to keep it healthy. With diseases like Alzheimer's on the rise, exercise can help keep you sharp in old age.

Mental health.

Don't overlook the benefit exercise has on your mental health. Exercise is not just a great stress reliever, it has been proven to help people with symptoms of depression and anxiety as well.

Strengthen your bones and joints.

Keeping your body moving helps keep it limber and strong. As you age, your bones become weaker and your joints can become sore. Regularly exercising can help strengthen your body and limit your pain as you age.
The bottom line is that exercise benefits your whole body and your whole health. The Mayo Clinic says to aim for at least 150 minutes per week of moderate-intensity exercise, like a brisk walk – that's just a little over 20 minutes a day. Make exercising a part of your routine. It's an important part of preventive care.