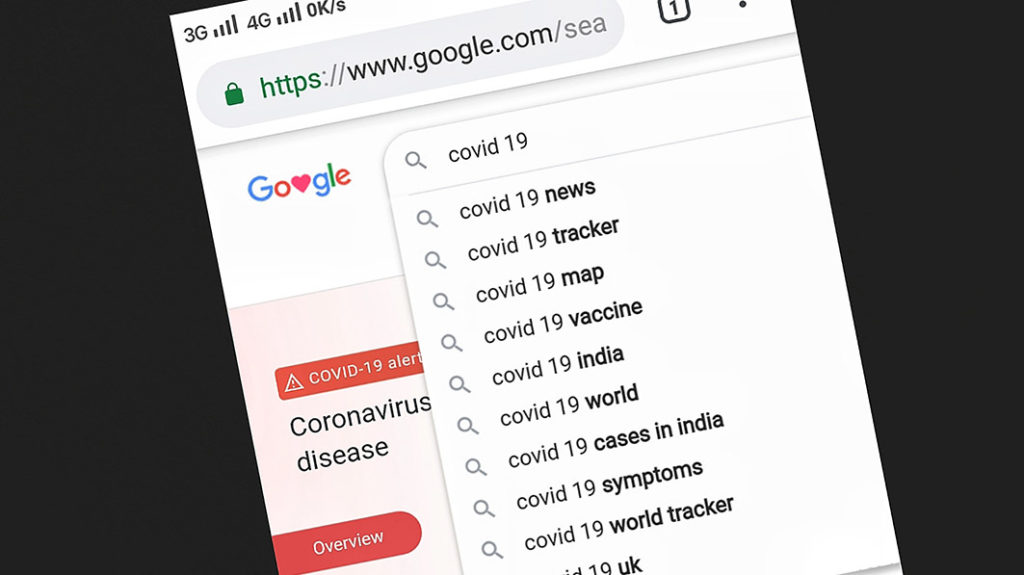 Helpful Resources on COVID-19
There is a lot of information about COVID-19 and if you are confused, you aren't the only one. Public health emergencies can sometimes lead to misinformation and scams by a handful of people hoping to take advantage. Fortunately, there are lots of resources from Washington state to help:
Or, if you prefer to talk to someone, you can call Washington state's COVID-19 hotline at 1-800-525-0127.
Other sources can provide helpful information on:
And, of course, your health care provider knows your medical history and can help with concerns or questions you have. The doctor's office probably has some new procedures for office visits, especially if you think you may have the coronavirus. Don't wait until you get sick to reach out. Give your doctor a call or visit the website to find out about the different options you have for getting care.
The most important thing is to stay safe and healthy. The best way to do that is to minimize your contact with others, wear a face mask when you go out, don't touch your face, and wash your hands with soap.
Sources: Centers for Disease Control and Prevention, Washington State Coronavirus Response (COVID-19), Washington State Department of Health.