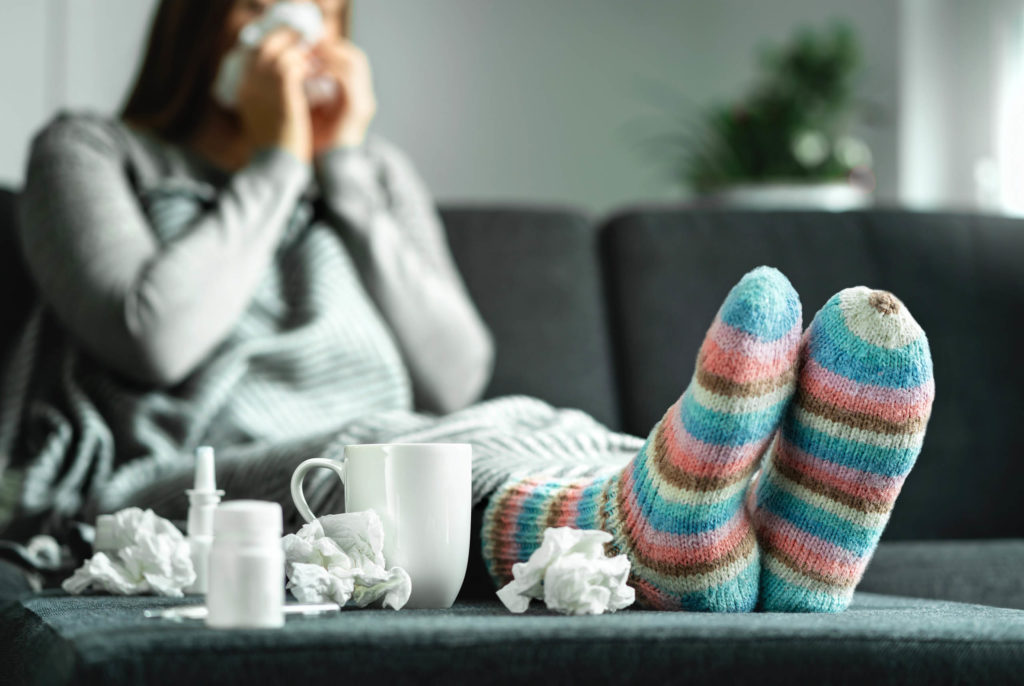 Should you get a COVID-19 test?
These questions will help you find out
Have you been in a situation where you might have been exposed to COVID-19, like an event or gathering where people weren't wearing masks?
Have you been in close contact with someone who tested positive for COVID-19?
Do you have any symptoms?

fever or chills
cough
shortness of breath or difficulty breathing
fatigue
muscle or body aches
headache
sore throat
congestion or runny nose
nausea or vomiting
diarrhea

Are you concerned about your health?
If you answered yes to any of those questions, you should be tested. Testing is free even if you don't have health insurance. Need help finding a testing site? Click here.
For information on getting a vaccine, click here.
Source: Washington State Department of Health