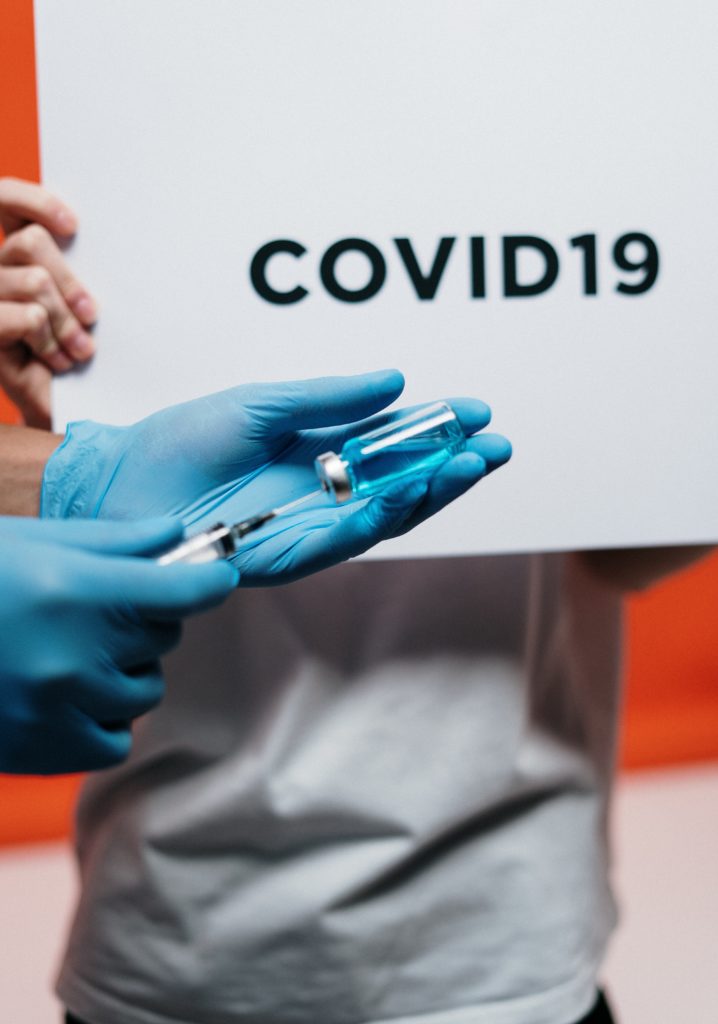 'Safe & Effective': What Washington residents need to know about the bivalent COVID booster
With COVID-19 cases remaining high across Washington state, focused efforts are still underway to get more residents protected with the latest bivalent COVID booster.
Research shows these new boosters offer substantial protection against severe illness and hospitalizations1, but the numbers continue to lag despite persistent community transmission of the virus.
New figures from the Washington state Department of Health show that fewer than one-third of the eligible population has received a bivalent booster, despite widespread access.
Read: Who should get the COVID-19 booster and why?
"The updated COVID-19 vaccine boosters are proven to be both safe and effective for Washingtonians. These bivalent boosters offer the best defense against serious symptoms of the COVID-19 virus, and ensure all residents can live healthy lives," said Dr. Drew Oliveria, the Washington Health Alliance's executive director, and a board-certified family medicine physician.
Here's what Washington residents need to know about the bivalent COVID-19 booster: