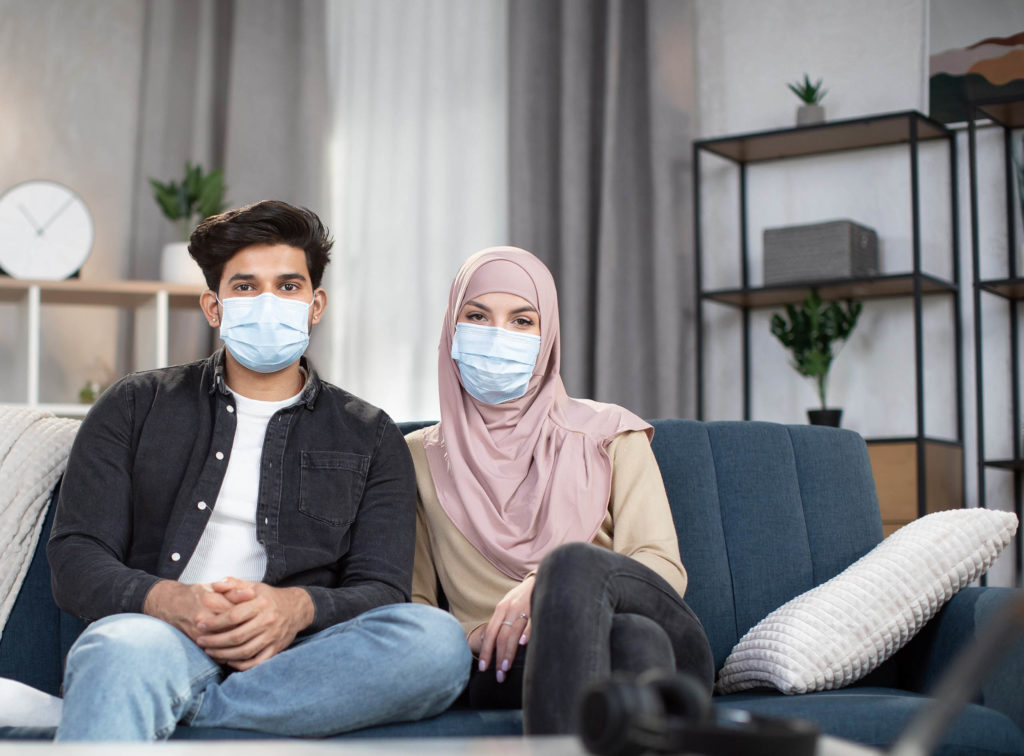 What if you test positive?
If you test positive for COVID-19, you should stay home for 5 days except to get medical care. You should not go to work, school, or public areas. Avoid using public transportation, ride share services like Uber or Lyft, or taxis.
As much as possible, stay in a separate room away from other people and use a different bathroom from others, if available. If you can't do that, this guidance may help.
If you must be in contact with other people, wear a face covering and wash your hands before and after you interact with them. If you cannot wear a face mask, other people you live with should not stay in the same room with you or they should wear a face mask when they are in the same room.
If you go to your doctor's office, call ahead and ask what you should do to prepare.
If you have COVID-19 symptoms, you should isolate yourself for 5 days after you get your positive test. You can stop your isolation when you have been fever-free for at least 24 hours without the use of fever-reducing medication and your symptoms have gotten better.
If you need help while you're at home, click here.
Source: Centers for Disease Control and Prevention, Washington State Department of Health