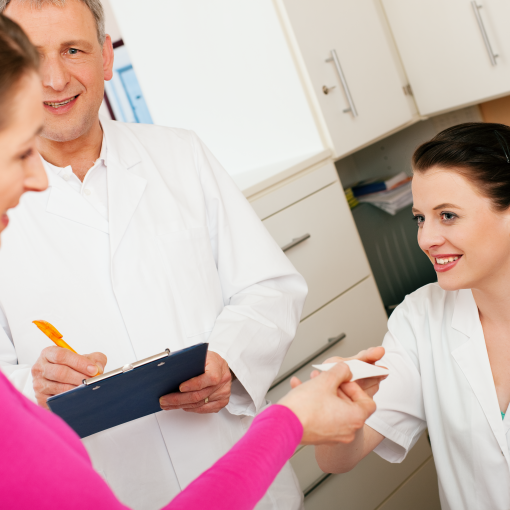 Shared Decision Making Tools For Every Appointment
Your insurance information, ID and money for your copay.
A notepad and pen for taking notes—or you can use your phone's notes section or an app.
A list of all medications you are taking, including any supplements or herbs, and their doses.
A list of questions you want to ask the doctor.
If you feel the need for additional support, a family member or trusted friend who can ask questions and listen along with you.