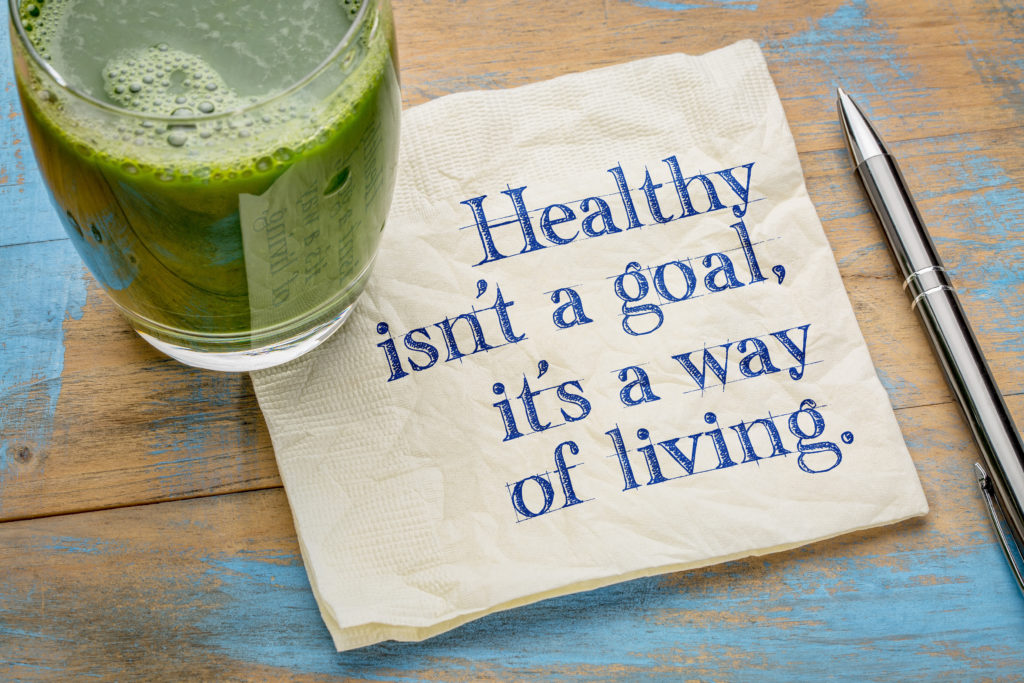 Why Take an Active Role in Your Health Care Decisions?
When you share responsibility with your doctor to make decisions about your health care, you can get important benefits.
You can learn more about your health and better understand your health conditions.
Engaging with your doctor now will help when decisions need to be made later. If your doctor understands what matters to you, she will be better able to help you with important decisions.
Making decisions together will improve your relationship with your doctor.
You will feel empowered by making a decision that is right for you. After all, you're the only person who knows what treatment plan will fit your values.