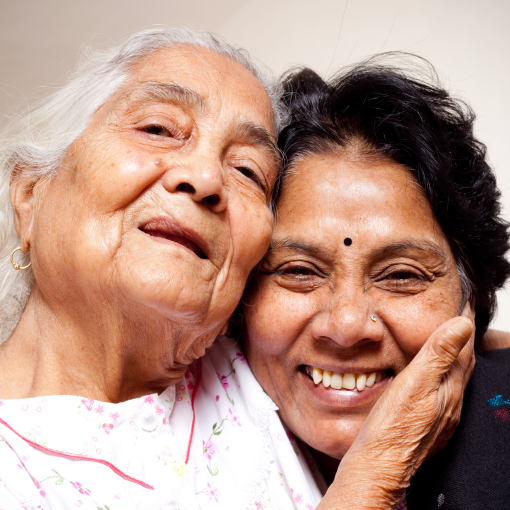 Helping Aging Parents Get The Care They Need
Taking the right steps, as early as possible, can help your parents create a plan for care as they age.
Have a family meeting. You know your parents and the way to approach the topic. You'll want to find out how much they've prepared for the future, legally, financially and with regard to their health, if you can. Have they made any advance care plans, such as a living will or medical power of attorney? Find out the details at a family meeting, preferably in person with any siblings or other family members who are also concerned and involved.
Find out their needs and wishes. Ask them to tell you what they want to have happen as they age. Also, find out what you can do to support them. Your parents may want just a little help, a lot or none at all. Respect the level of involvement they allow you to have. Over time, it may increase. Look to the Family Caregiver Alliance for ways to help address any problems you are having.
Know where they keep important info. Learn where your parent keeps important financial documents, insurance documents, and medical information. This can avoid costly mistakes and let you know the extent of their resources, so you can help them access the help they need. This could include, advance directive information, Social Security and Medicare cards, medication lists, doctors' names and contact info, etc.
Learn what help is available. Most people want to stay independent as long as they can, and this is possible with the right support. Understand what resources are available where your parents live, and find out what you think would be a good fit. If your aging parent lives in our state, Washington State Department of Social and Health Services can help get you started.
Take care of yourself. Take time to recharge and let go of the emotional stress of caregiving. Contact your local Family Caregiver Support Program to find resources in your community.