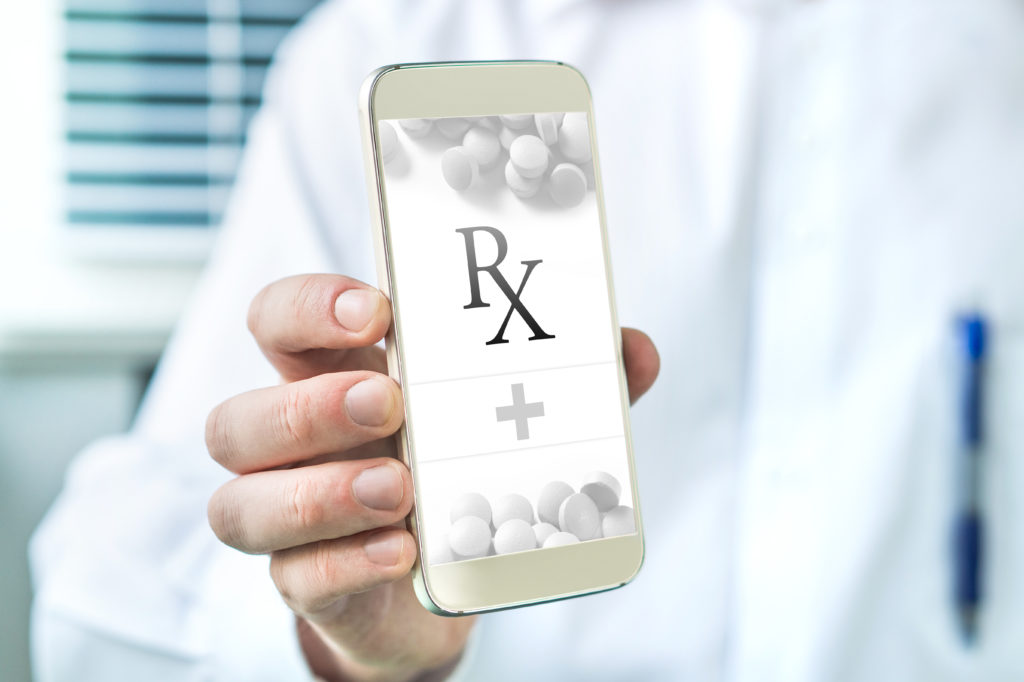 Forget to Take Your Pills Again? There's an App for That!
Whether you're managing medications for yourself or a loved one, it can be difficult to remember when to take which pills. It can also be hard to remember the instructions that go with them, such as taking your medicine after meals, or not taking it with dairy products.
Nearly three in five American adults take at least one daily medication, but unfortunately about half of patients with chronic diseases don't take their medication as prescribed.
Missing doses or not taking your medication as prescribed can have serious health consequences and limit the effectiveness of your medication. Fortunately, there are many web-based and mobile phone apps that can help you keep track of your medicine. Here are three to consider:
The American College of Cardiology has developed the CardioSmart Med Reminder, which is a free mobile app that provides medication reminders, prescription refill notices, and also functions as a personal medication record. You can also use the app to track your medication history, research drug information, and call your pharmacy.
This free app sends email and text reminders to take your medications and has a feature that helps you become more informed about the medications you are taking and why you are on certain treatments. You can also invite family, friends and your health care team to view and help with your progress.
This free app, available for both IOS and Android, not only reminds you when to take your medication but can also send your doctor a report on your progress staying on your drug regimen.
For more information on apps and managing your medications visit the Consumer Reports website.