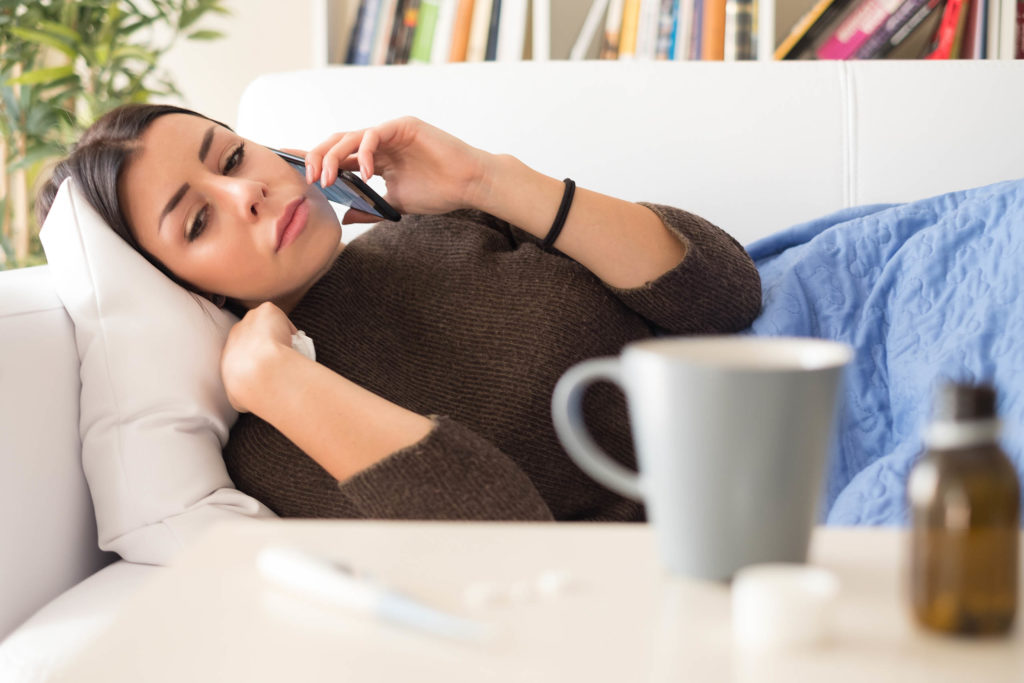 Going to the Doctor Without Going Anywhere
The Who, What, When, Where, and Why of Virtual Visits
With COVID-19, more people are getting their health care needs met at home rather than going to the doctor's office and so can you. More health care providers and insurance companies are making it possible for you to get your health care needs met without having to go anywhere.
Who? Anyone who needs health care might find it easier not to go to the doctor's office right now. All kinds of health care professionals, from primary care providers to specialists are using technology to see patients. To see if your health care provider is participating, call the office or check the website.
What? When we say "virtual visit," we are talking about using technology to get your health care rather than going to the doctor's office. It could be from any provider, a doctor, nurse practitioner, mental health provider, or any other type of clinician that uses technology to provide care. The only difference is that rather than you meeting him or her at the office or clinic, you use technology, like a phone, tablet, laptop, or computer.
When? Chances are your virtual visit will take place during normal business hours, but there are after-hours services, too. Check in with your doctor's office or health insurance to find out about your options.
Where? A virtual visit can happen anywhere you have signal or internet connection, but it probably should happen in a location where you are comfortable and have some privacy.
Why? COVID-19 has changed the way we do a lot of things. It has meant more flexibility for certain types of doctor visits. Click here if you'd like helpful hints for your first virtual visit.