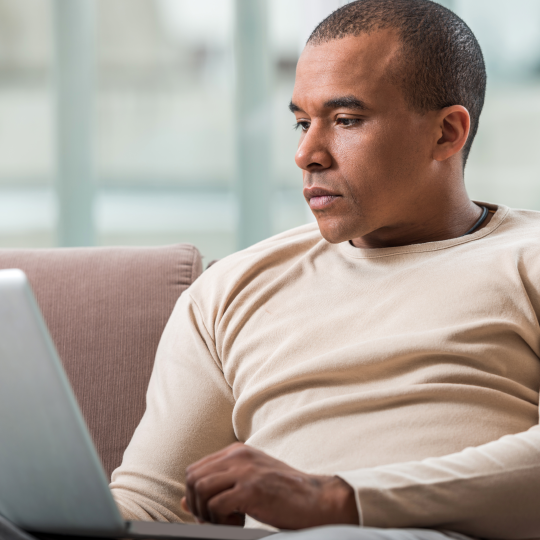 5 Quality Resources on Treatment Options
For a Variety of Conditions:
Treatment Options: Explore, Compare, Prepare
The federal Agency for Healthcare Research and Quality has resources on treatments for a number of different conditions, so you can be informed at your next appointment. Another reliable resource for consumer-friendly material is Medline Plus.
For Specific Conditions:
Diabetes
Explore treatments for diabetes, and learn more about how to care for yourself with this information from the American Diabetes Association.
Heart
The American Heart Association details different heart conditions and the treatments available.
Cancer
The American Cancer Society offers resources to help those considering cancer treatment.
Behavioral Health
Mental Health America helps you understand different types of mental health treatment and the pros and cons of each.