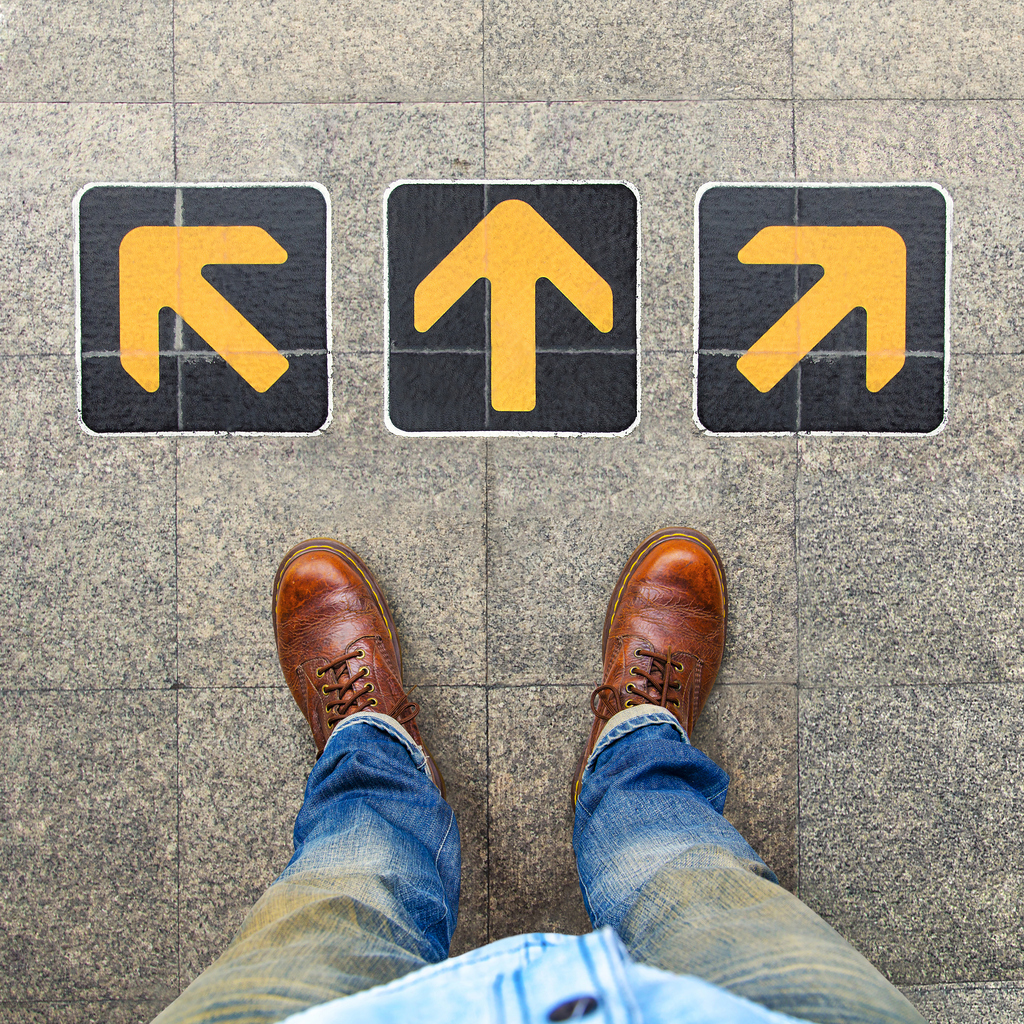 Choosing the Right Medical Group
Did you know there are enormous differences when it comes to the quality of health care? Not all care is equally good. So, before you choose a medical group or clinic, visit the Community Checkup to learn more about the quality of care and the experience of patients at clinics and hospitals where you are considering having your care.
When you compare medical groups in your area, here are some more questions to think about and ask:
Which medical groups are in my health plan's network?

Which hospitals do the doctors in the medical group use?

Are the medical offices open during hours that work for me?

Are the medical offices nearby and easy for me to get to?
Who can I call if I need help or advice after hours?
What does the medical group do to make sure that I get good care?

Will I be told quickly about all my test results, whether the findings are normal or not?

Can I email or otherwise contact my doctor online?