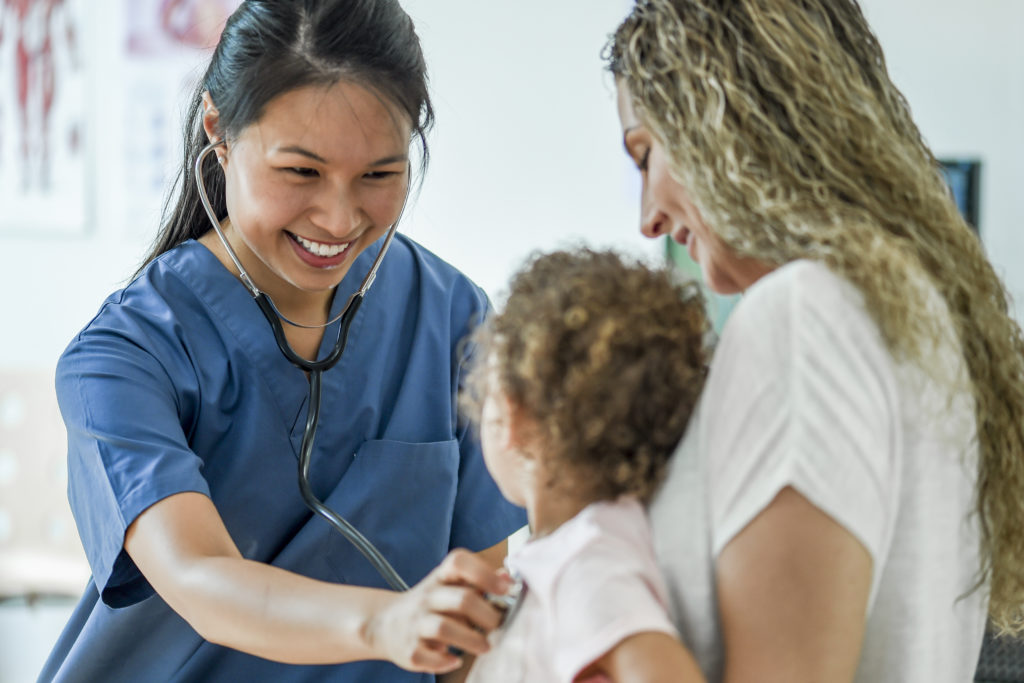 When and Why to Use Urgent Care
Urgent care, "minute clinics" and other walk-in clinics are expanding their reach to help meet demand for care that falls outside normal business hours. With many clinics promising fast access to providers, urgent care can treat a variety of symptoms and conditions – though likely at a higher cost to you. The least expensive option for treatment for common conditions is still to request a same-day appointment with your regular doctor.
What kind of conditions and situations are best for urgent care doctors to treat? Those that come up suddenly, are common and aren't related to any chronic conditions you're facing.
Seek treatment at urgent care if you experience:
- Gradual onset of symptoms or a condition where you already have a hunch about the diagnosis but are unable to get a same-day appointment with your doctor
- Conditions that are not life threatening but still require immediate care, such as urinary tract infections
- Minor cuts, scrapes or bruises
- Minor swelling
- Ear infections and minor aches and pains
- Cold symptoms, such as coughing, sore throat and fever
- Flu symptoms, such as diarrhea, nausea and vomiting
When They're Open
Most urgent care centers are open seven days a week. They may begin servicing patients as early as 7:00 a.m. and stay open for patient care until as late as 9:00 p.m.
What About Wait Times?
Wait times in these kinds of clinics can be unpredictable, running anywhere from 15 minutes to two hours – less than the Emergency Department, but not as predictable as getting a same-day appointment at your doctor's office.
Where Can I Find One?
Major hospitals and medical centers run them. So do retail drug stores and private medical groups. Use your health plan's find a provider or find a facility tool to search for one covered by your plan. Be aware that internet searches may not give you the best results both when it comes to value of the urgent care clinics shown and to the coverage provided by your plan.