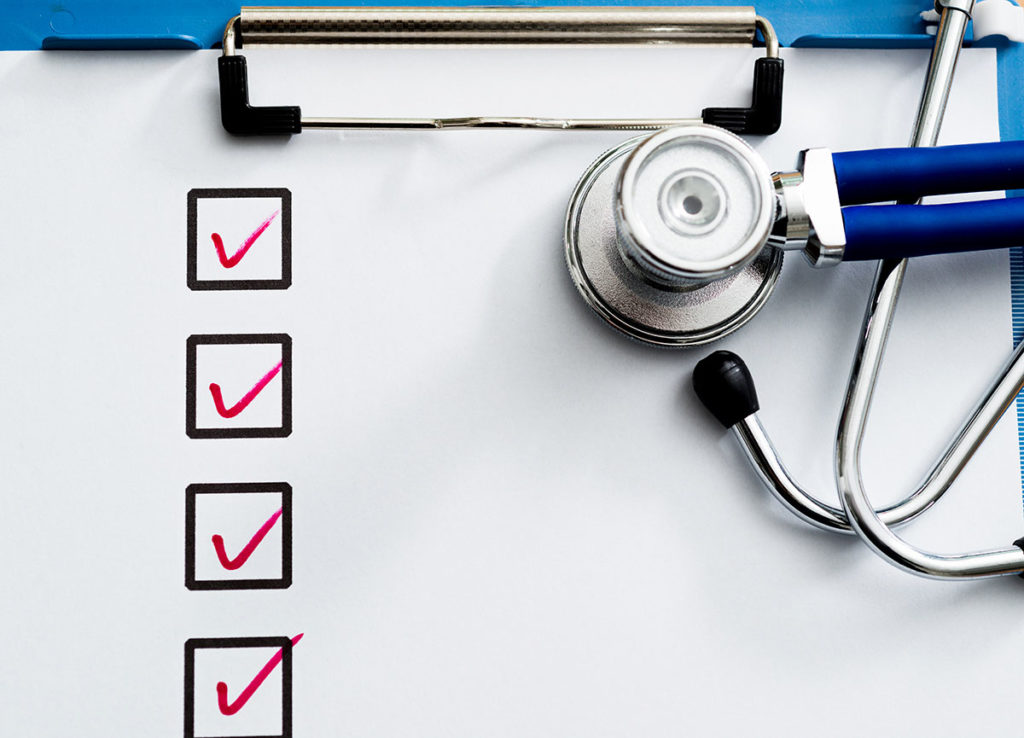 Easy Steps to Shared Decision Making
If you've never participated in shared decision making, you may be scared at the prospect, feel that you can't talk to your doctor, or that you don't have anything important to say. But while doctors are experts in medicine, you are the expert of your own body and how you feel. Here are some steps that may help you be more comfortable:
Prepare in advance—Prepare for appointments by thinking about your health goals and questions ahead of time and bringing this information along with you to the exam room. This resource from the National Transitions of Care Coalition may be helpful.
Have questions ready—Use these 5 Questions to Ask to guide your conversation with your doctor.
Share your thoughts and your research—Tell your provider about factors that might make one treatment option better or worse for you.
Take notes—Write down what you hear and ask questions if you don't understand.
Bring a friend—Bring a friend or family member to your visits to help ask questions and support you in the decision-making process. If English is not your first language, medical interpreters can be provided and included in the discussion.
Shared decision making may be something new for you, but most doctors are interested in giving you the best care they can and your participation in making important health care choices is an important part of that.