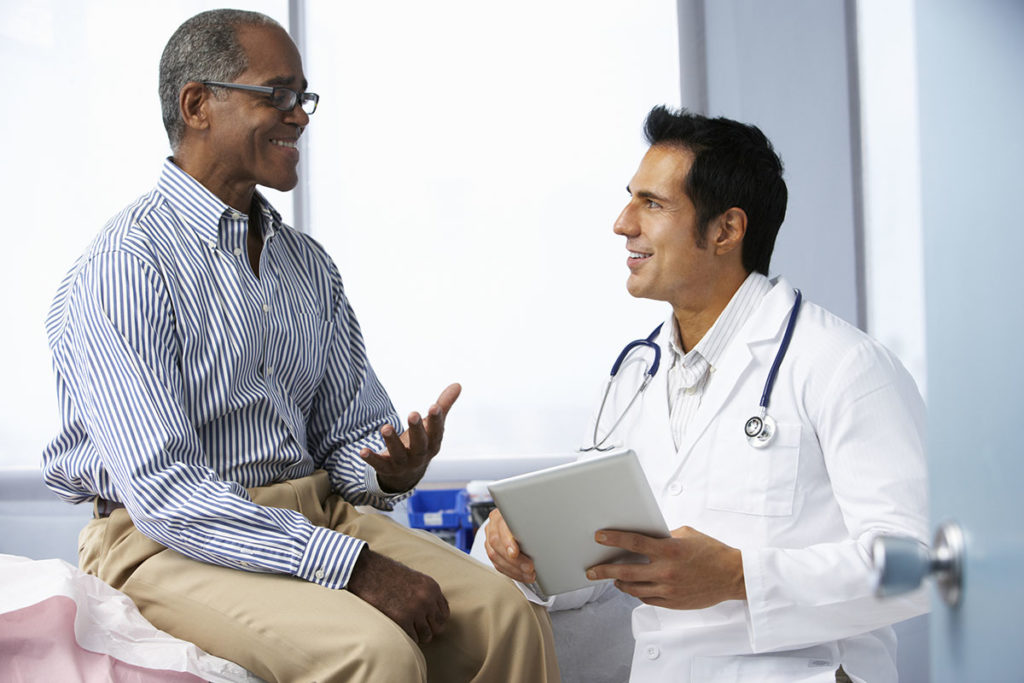 Shared Decision Making: How It Works
Using a shared decision making approach, your provider will give you unbiased medical evidence about the risks and benefits of different alternatives, including no intervention. They will ask you questions to help them understand what matters most to you.
Washington State law supports and regulates shared decision making and is the only state in the nation to certify Patient Decision Aids (PDAs). Your doctor may give you a PDA to help you understand your condition and the treatments available. To become informed enough to make a decision, you may have homework, such as reading a brochure, watching a video or visiting a website to learn about the risks and benefits of each option.
Patient decision aids may include information on:
Medicines and their possible side effects
Tests and any follow-up tests or procedures you may need
Treatments and possible results
Once you have read through the information, you will be asked to share your values, goals, informed preferences and concerns. The goal is to determine what is right for YOU.
Together, you and your provider will decide which treatment is best for you. You may even decide your best treatment is to wait.