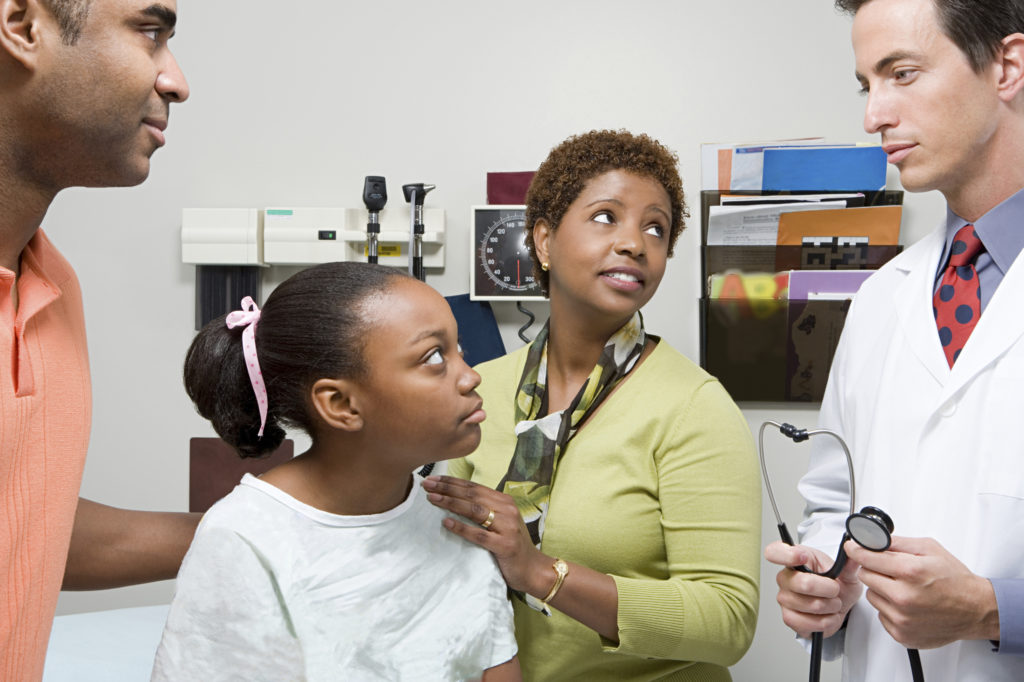 Next Steps When Your Child is Diagnosed with a Chronic Disease
When your child is diagnosed with a chronic disease, like asthma or diabetes, your world can start spinning. While you used to focus on sports practices or recitals, you now spend your time in hospital waiting rooms, managing medications, or keeping track of symptoms.
In our digital age, searching online for information may simply cause more alarm. Fortunately, there are a number of steps you can take that will help as you adjust to a "new normal."
Join a support network.

Many hospitals offer support groups for families grappling with chronic disease. In addition, many disease societies offer in-person or online support resources. It can be very helpful to learn from others with the disease and to have people who understand what you and your child are going through.

Be transparent.

If you and your child are comfortable doing so, it helps to share with close friends and family about your child's diagnosis. This helps them understand any changes to your social schedule, new diet or lifestyle requirements, and provides them the opportunity to help when possible.

Over-communicate with your health care team.

You and your child should feel empowered to ask your health care team any and all questions you have. Especially when your child has first been diagnosed, there are a lot of unknowns and concerns. Your health care team should address your questions with patience and understanding.
Your whole family is affected when your child is diagnosed with a chronic disease, but by finding support and a quality health care team, you can learn the best ways to manage the disease and help your child thrive, while setting an example of how he or she can manage their health for the rest of their life.