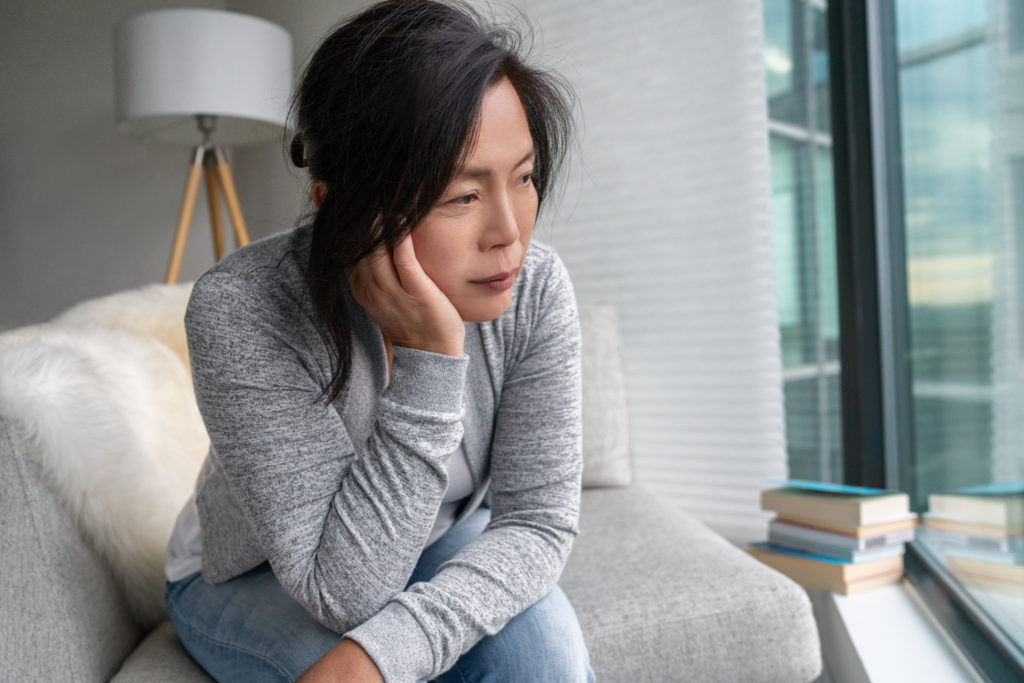 Helping a Family Member Get Mental Health Care
Mental health is a critical part of overall health. If someone you care about is showing symptoms of a mental health condition, it may be hard to put your finger on. They may be doing okay at home, work or school, but not as well as before. Or something may just seem "not right." This video from the National Alliance on Mental Illness (NAMI) walks through some of the warning signs for you to watch for in a loved one. You can also call the NAMI Helpline at (800) 950-NAMI or text "NAMI" to 741741. It's important for family members to feel empowered to support each other.
The following resources from Mental Health America can also help you support someone who is having problems with their mental health.
• Encourage them to take a mental health screen, print the results out, and bring them to a doctor or a mental health provider.
• Share this "where to get help" tool to help them determine resources available.
• Learn more about mental health conditions. Get informed so you can be a good caretaker.
• Read up about different treatments.
• Provide resources to help them find a therapist.
• Use this worksheet with a friend or loved one to think ahead and map out steps they can take to get help and feel better.
If you are the parent of a child or teen who is showing signs of a mental health problem:
• Get tips for starting a conversation
If the person you care about is in crisis, encourage them to seek help immediately. Direct them to call or text a 24-hour crisis center, call 911, or go to the nearest emergency room. You can also call these numbers if you fear for someone's safety.