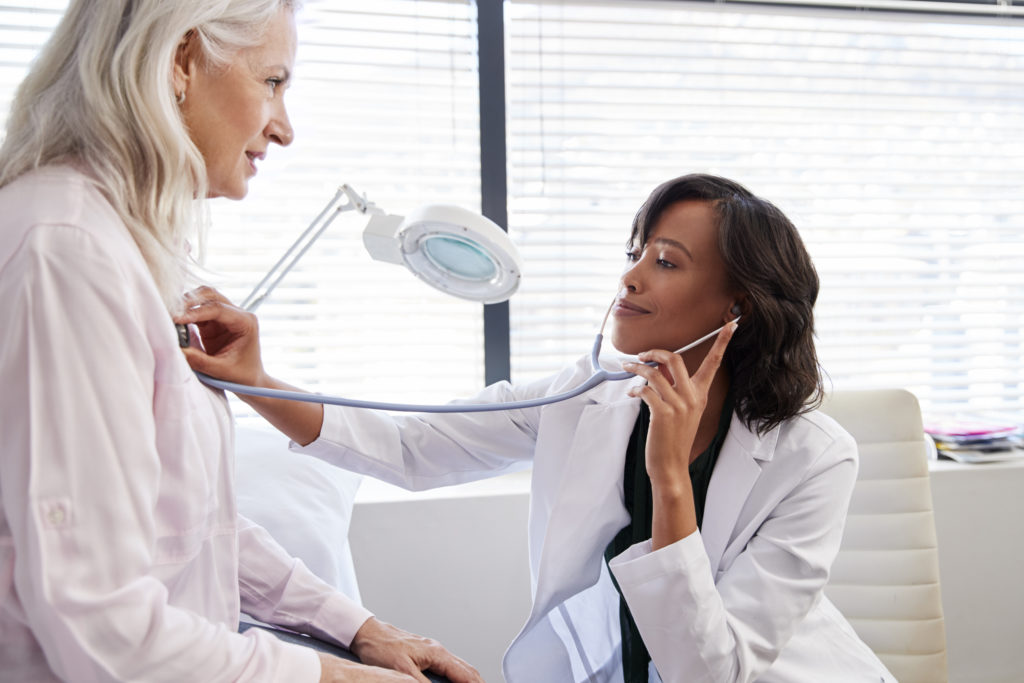 How to Change Your PCP
Sometimes, a primary care doctor you selected no longer meets your needs. Maybe you've repeatedly encountered scheduling or prescription refill issues, or maybe the doctor's office is no longer conveniently located near work or home. Don't worry. You can make the switch without drama.
No need to explain why you're leaving. It's really fine to move on without telling your doctor why you're making the choice.
Request your medical records right away. Ask staff for the necessary forms. You have a right to either a paper or an electronic copy of your records and to have your provider send them to someone else on your behalf. Your provider must forward your records to you within 30 days but can get a 30-day extension. If your doctor participates in the Medicare and Medicaid Electronic Health Care Record Incentive Program, he or she must get records to you within four business days.
Research new candidates thoroughly. Make sure that anyone you are considering is board-certified. Check whether your potential new doctor is affiliated with hospitals you trust, and ask about office policies that are important to you, such as the availability of same-day appointments, how after-hours medical problems are handled, and how soon you can expect the doctor to get back to you via phone or secure email.
Make sure your new doctor can take you on. Before switching doctors, make sure the physician you're considering is taking new patients and will accept your insurance plan.