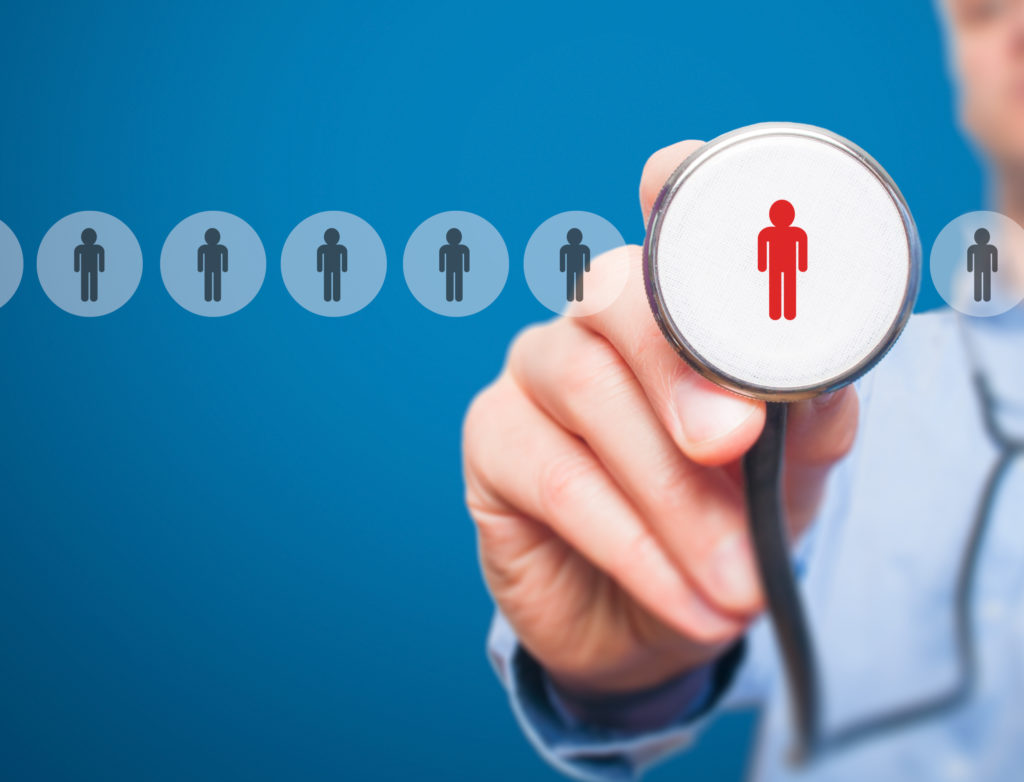 Is Your Doctor Right For You?
You should expect certain things from your experience with a doctor. You should feel respected, listened to, and like you got the care you needed. You should also leave knowing what you should do next. A good patient experience is tied to good health outcomes, so making sure your doctor is right for you is very important.
How did you feel about your last experience with your provider?
Did the doctor and office staff:
Make you feel comfortable during your appointment?
Spend enough time with you?
Give you a chance to ask questions?
Answer your questions clearly?
If you answer "no" to any of these questions, the best way to take action is to talk with your provider about your concerns. If this doesn't result in improvement, you may consider finding another provider that better meets your needs. Getting the care you need and want is possible. And you have to be actively involved to make sure you get it.