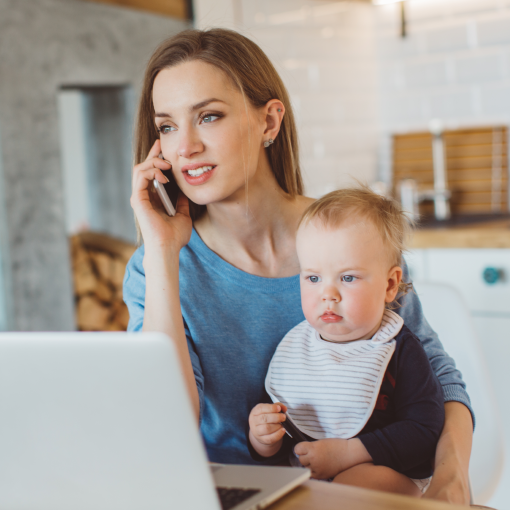 Before Choosing a New Primary Care Provider
If you have narrowed down your choices to a few primary care providers, your next step should be to call their offices and ask questions to help you make a decision that fits your life and goals.
Questions about the provider:
Is the provider taking new patients?
Is the provider part of a group of providers sharing offices? Who are the other providers?
Who will see you if your provider isn't available?
Which hospital does the provider use?
If you have a medical condition, how much experience does the provider have in treating it?
Questions about the office:
Does the provider offer evening or weekend appointments?
What is the appointment cancellation policy?
How long will it take to get an appointment?
How long do appointments usually last?
Can you get lab work and x-rays done in the office?
Can patients communicate with the provider via email or access medical records online?
If you are assisting a person who has limited English proficiency, be sure to ask what the procedure is for requesting language assistance services.
You can also use the Community Checkup to see how primary care providers rank in patient experience, preventive care, pediatrics, and more.