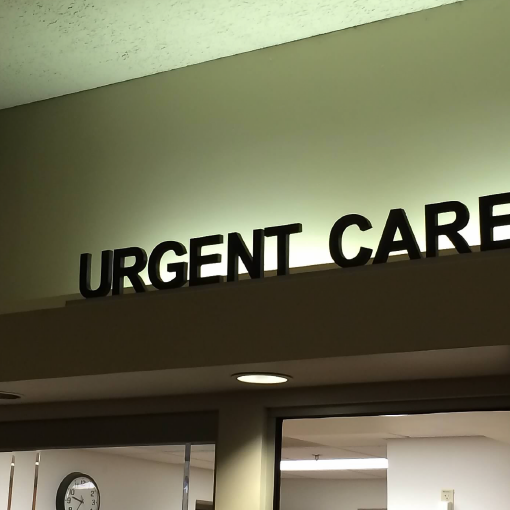 Finding Care After Hours
For most medical problems, you should go to your regular health care provider first because they know you and your medical history. You will also save a lot on your out-of-pocket costs.
If you need after hours care or can't get in to see your regular doctor, many health plans also have a 24/7 nurse line to help you decide where to go. If your health concern can't wait until the morning, here's what you should do.
Urgent Care Clinics
When your doctor is not available, urgent care clinics provide attention for non-life threatening medical problems or problems that could become worse if you wait.
Urgent care clinics provide walk-in appointments and are often open seven days a week with extended hours.
When your regular doctor or health care provider is not available, you should go to an urgent care clinic for:
Common illnesses such as the flu, ear aches, sore throats, migraines, fever, rashes
Minor injuries such as sprains, back pain, minor cuts and burns, minor broken bones, or minor eye injuries.
Hospital Emergency Rooms
You should use a hospital emergency room only for very serious or life threatening problems. They're open 24/7. Hospital emergency rooms are not the place to go for common illnesses or minor injuries. Learn when to go to the ER.