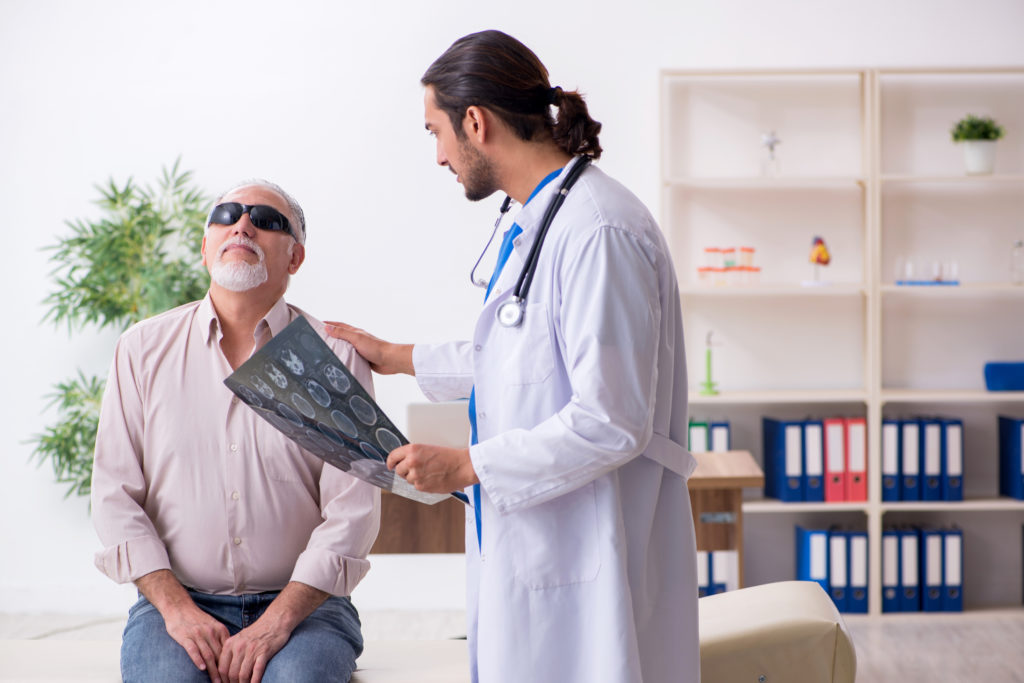 Visit Your Doctor Yearly to Stay Well
If you're a healthy adult, you probably only need to see a primary care physician once a year for a physical exam – also known as a preventive visit. If you're managing a chronic condition, your doctor may need to see you more often. The same is true for young children, pregnant women or the elderly.
What to expect at a preventive care visit
At your preventive visit, your doctor will likely ask you about your current health, your family history, past illnesses and surgeries and any chronic conditions you have to help assess your health risk. He or she will also likely do a physical exam, such as checking your vital signs, listening to your heart and lungs with a stethoscope, checking your ears, eyes, throat, skin, abdomen etc.
In addition, your doctor may conduct screenings specific to your age and gender, such as these:
• For Children ages 0-5 – Exams may include height/weight, immunizations and developmental screening
• For Children ages 6-12 – Exams my include height/weight, immunizations and developmental assessment
• For Women – Exams may include breast exam and Pap test
• For Adults – Exams may include cholesterol test and colon cancer screening
Based on your risks, your doctor may make recommendations for lifestyle changes. Some services may not be covered by your health plan when provided during a preventive visit, so ask your provider at the time of service or check with your health plan customer service. Learn more about how you can be sure your visit will be covered at no cost to you.