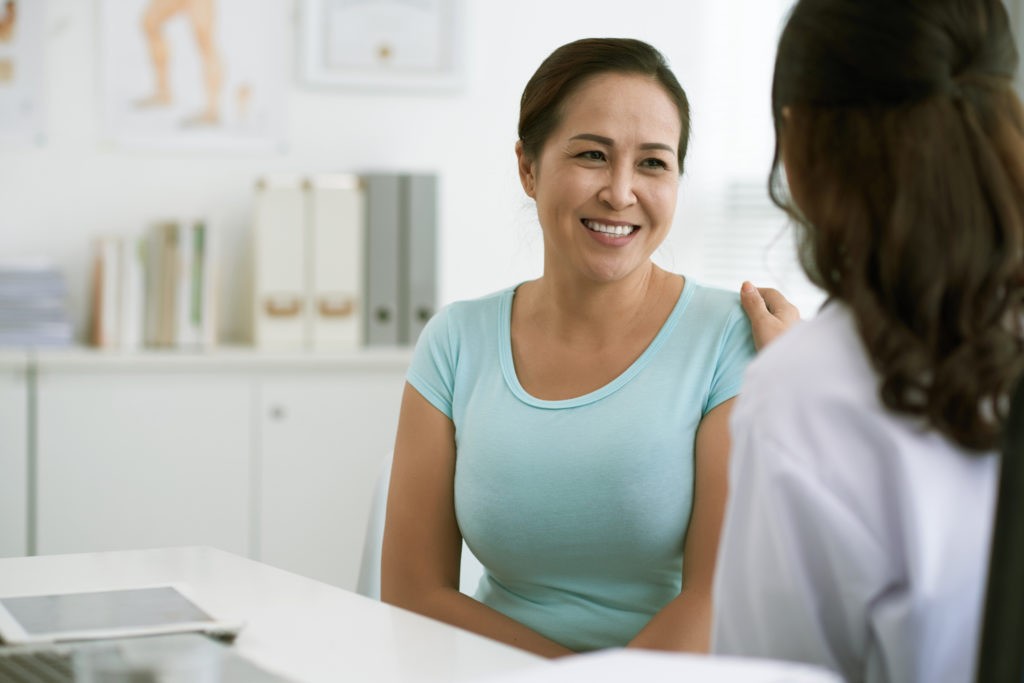 Who Decides? You Decide!
Who decides about my treatment?
Your doctors will give you information and advice about treatment. And then it's your choice. You can say "Yes" to treatments you want. You can say "No" to any treatment that you don't want.
How do I know what I want?
Your doctor's role is to tell you about your medical condition and about what different treatments can do for you. Many treatments have side effects, or problems they can cause. Your doctor can offer you information about which treatments are available to you, but the choice is yours to make and depends on what is important to you.
Can other people help with my decisions?
Yes. People often turn to their family and close friends for help in making medical decisions. Talking with others can help you think about important choices you face. You can ask the doctors and nurses to talk with your relatives and friends, and your family and friends can ask questions, as well.