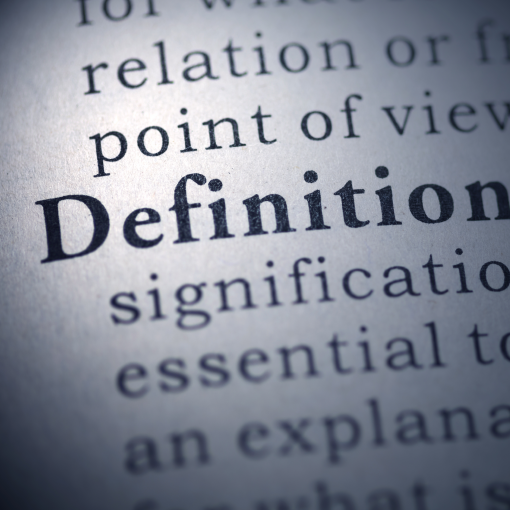 Health Insurance Terms You Should Know
Premium: What you and/or your employer pay to buy the plan, paid monthly or each pay period.
Deductible: The amount you have to pay each year before your insurance kicks in.
Co-payment: The flat fee you pay at the time of service.
Coinsurance: The percentage that you must cover, after you have met your deductible, with your insurance company paying the balance.
Out-of-Pocket Limit: The most you will have to pay each year for care covered by your plan. (Once you hit this limit, your insurance starts paying for all other covered costs.)
Provider Network: The doctors and other health care providers who have agreed to work with your health insurance company. Remember: most insurance plans require you to pay higher out-of-pocket costs if you go outside the network. Some plans do not pay for anything outside the network.