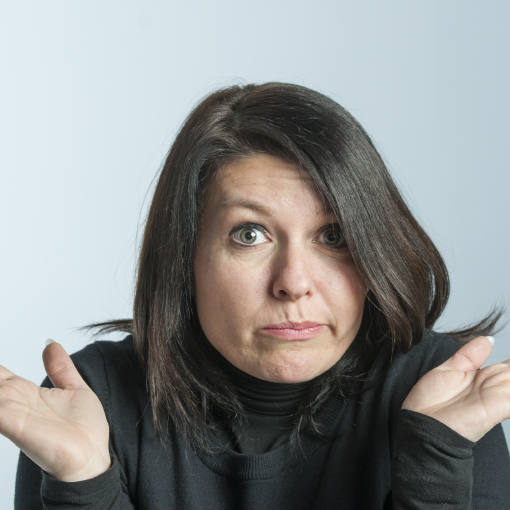 What is Open Enrollment?
Open enrollment is the one period of time each year when you can sign up for health insurance or make changes to your health coverage. You cannot make changes to your health benefits at other times of the year, unless you have something big happen in your life, called a "qualifying life event".
Some examples of qualifying life events include:
Marriage, divorce or legal separation
Birth or adoption of a child
Death of a spouse or child
Change in employment status
During open enrollment, you may also be able to sign up for other benefits including:
A flexible spending account or health savings account
Life or disability insurance
Vision or dental insurance
Open enrollment is your one chance to prepare for your health coverage needs in the next year, so it's important carefully consider your options.
When choosing a health plan, think about how much you use your insurance and how much protection you want against unpredictable expenses. Then look at the plan's deductible, coinsurance and co-pays and find what works best for you. You can also visit www.wacommunitycheckup.org to research how health plans and hospitals rank in different areas.