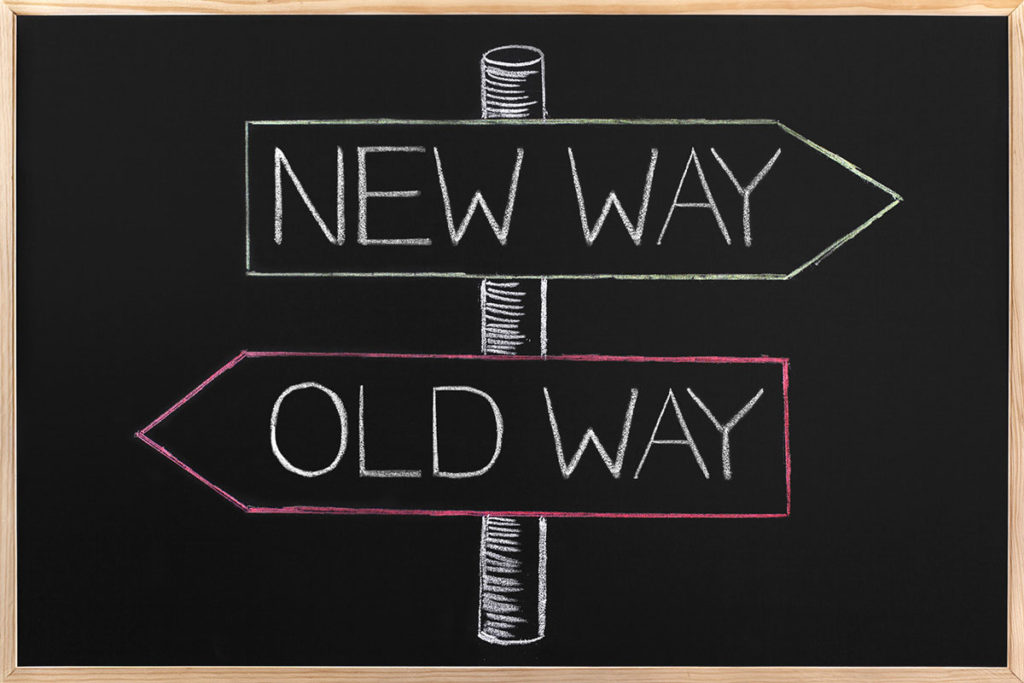 Sometimes Shared Decision Making is Hard to Achieve
The intention behind shared decision making is to help patients make more informed choices about their care, based on a balanced look at pros and cons of different options. But sometimes you and your doctor might not be on the same page.
If you feel like your preferences and goals for your care differ from your doctor's, or communication falters, you might want to find another doctor in your network who you can partner with on your health needs, hopes and goals.
Don't worry. You are not alone. There are lots of resources to help you find a doctor who wants you to participate in your health choices.