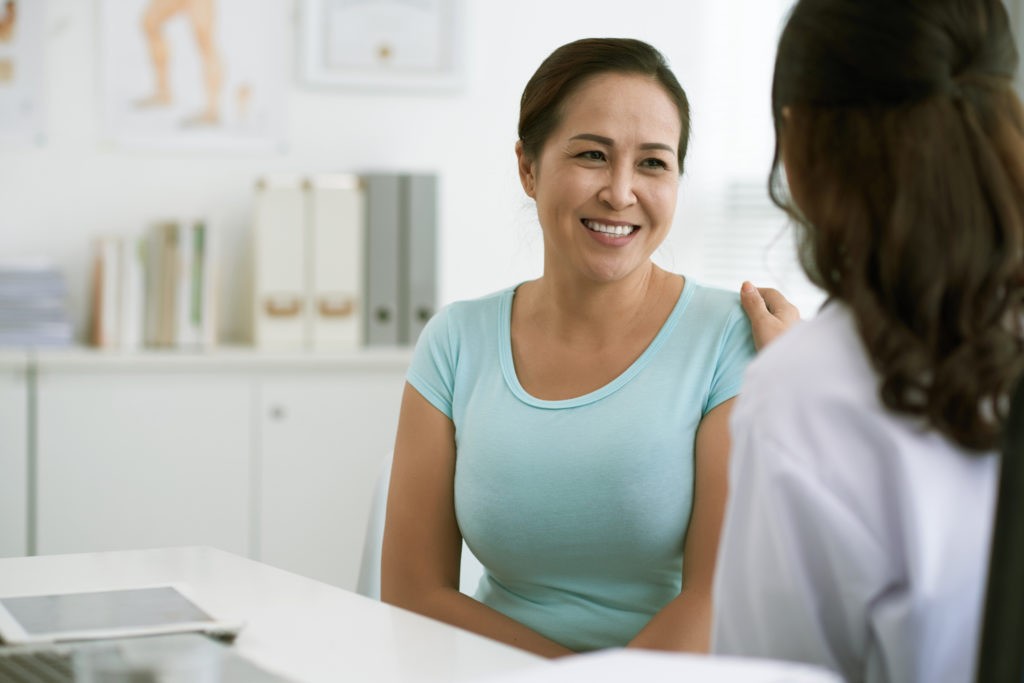 Prevention Covered at No Cost To You
You and your family may be eligible for important preventive services at no additional cost to you.
If your health plan is subject to requirements established by the Affordable Care Act, you may not have to pay a copayment, co-insurance, or deductible to receive recommended preventive health services, such as screenings, vaccinations, and counseling.
For example, depending on your age, you may have access — at no cost — to preventive services such as:
• Flu and pneumonia shots
• Counseling, screening, and vaccines to ensure healthy pregnancies
• Routine vaccinations against diseases such as measles, polio, or meningitis
• Regular well-baby and well-child visits, from birth to age 21
• Counseling on such topics as quitting smoking, losing weight, eating healthfully, treating depression, and reducing alcohol use
• Many cancer screenings, including mammograms and colonoscopies
• Blood pressure, diabetes, and cholesterol tests
Top things to know about preventive care and services:
Grandfathered plans:
If your plan is "grandfathered," these benefits may not be available to you.
Network providers:
If your health plan uses a network of providers, be aware that health plans are required to provide these preventive services only through an in-network provider. Your health plan may allow you to receive these services from an out-of-network provider, but may charge you a fee.
Office visit fees:
Your doctor may provide a preventive service, such as a cholesterol screening test, as part of an office visit. Be aware that your plan can require you to pay some costs of the office visit, if the preventive service is not the primary purpose of the visit, or if your doctor bills you for the preventive services separately from the office visit.
Questions:
If you have questions about whether these new provisions apply to your plan, contact your insurer or plan administrator.
Talk to your health care provider:
To know which covered preventive services are right for you — based on your age, gender, and health status — ask your health care provider.