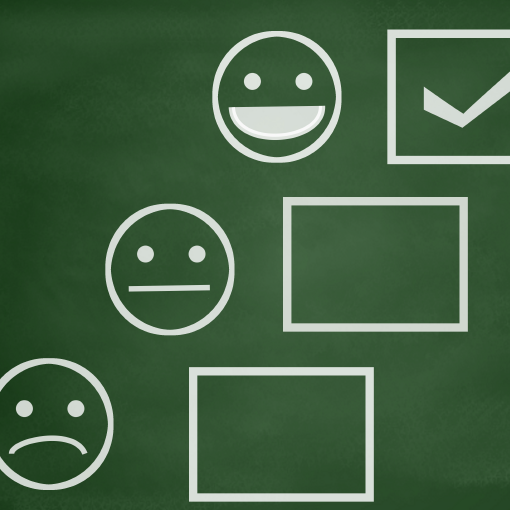 8 Ways to Get the Most Out of Your Health Benefits
Read the information given to you by your plan.
Make sure you understand your benefits, coverage and limits and who to contact if you have questions.
Make sure all your doctors are in-network and covered by your plan.
Check your health plan's website to be sure your doctor is covered. If they aren't, and you need to find a new doctor, take some time to learn the questions you should ask to find one who fits your life and goals.
After an appointment, review your Explanation of Benefits to make sure your care is properly billed.
Have a question? Call your insurance company.
If your health plan offers a health assessment, take it.
Health assessments can help you plan for conversations with your doctor and take charge of your health. Some health plans even offer financial incentives for taking them.
Choose generic medications whenever possible.
Generics work just as well as brand-name medications, but can cost substantially less. Use your benefits wisely and choose generics when you can.
Use hospital emergency rooms only for medical emergencies.
Your physician can often schedule urgent or same-day appointments. Urgent care centers are also available for non-life threatening medical emergencies. This article can help you decide where to go for care after hours.
Get help from a nurse line.
Most health insurance carriers offer a free service for members where you can request health advice from a registered nurse 24 hours a day, 7 days a week. These trained professionals can help you make the right decisions for you and your family's health -- and your financial well-being.
Research quality of care.
Use the Community Checkup website to find hospitals and clinics that score well on quality of care measures relevant to you.