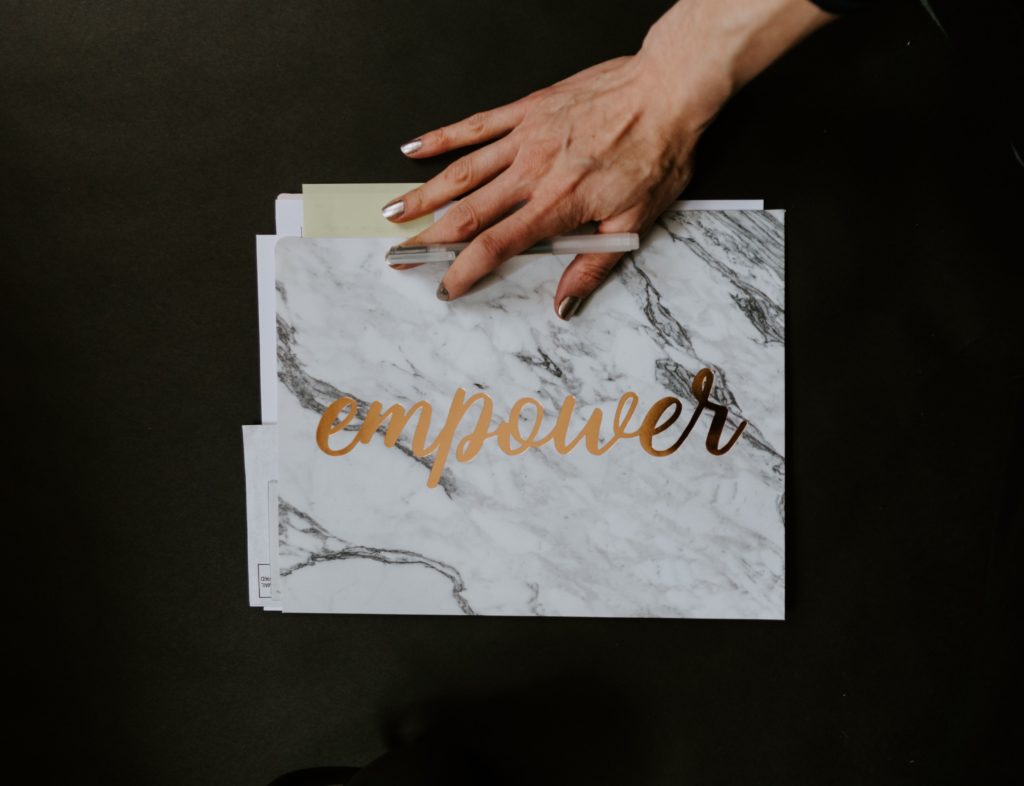 What's a Patient Decision Aid?
Shared Decision Making involves more than providing patients with information and having discussions on their medical conditions. Often, doctors and patients will work together with what are called Patient Decision Aids: decision aids developed according to specific standards and criteria, which have been clinically tested, and are evidence-based.
Patient Decision Aids are designed to be unbiased and balanced. They do not push patients towards making a particular decision. The goal is that doctors and patients work together to explore all treatment options including the benefits and risks of each one, and then reach the decision on the treatments that patients feel are best for them.
More and more medical schools and hospitals now train doctors to use patient decision aids and engage in shared decision making with their patients. In addition to using these aids during office visits, doctors may also provide patients with decision aids which they can take home or access online, and which they can use with their families or home care providers.
Washington is a leader in promoting shared decision making in patient care. The Washington Health Care Authority has certified dozens of patient decision aids in the areas of maternal care including labor and delivery, end of life care, and total joint replacement and spine care. The Bree Collaborative based in Seattle, which includes doctors, other health care professionals, as well as patient advocates, is also developing patient decision aids in areas such as advanced care planning, spinal surgery, breast and prostate cancer screening, treatment for opioid use, and maternal health. The goal is for these aids to be certified by the Health Care Authority.
Many patient decision aids are not available to the public, but the Ottawa Research Institute in Ontario, Canada, has an "A to Z" list here. The Institute also has a helpful personal decision guide in a variety of different languages that you can access here.